An IT assessment is the first step!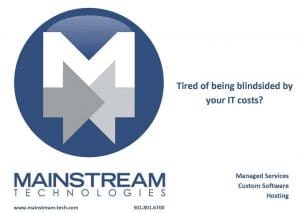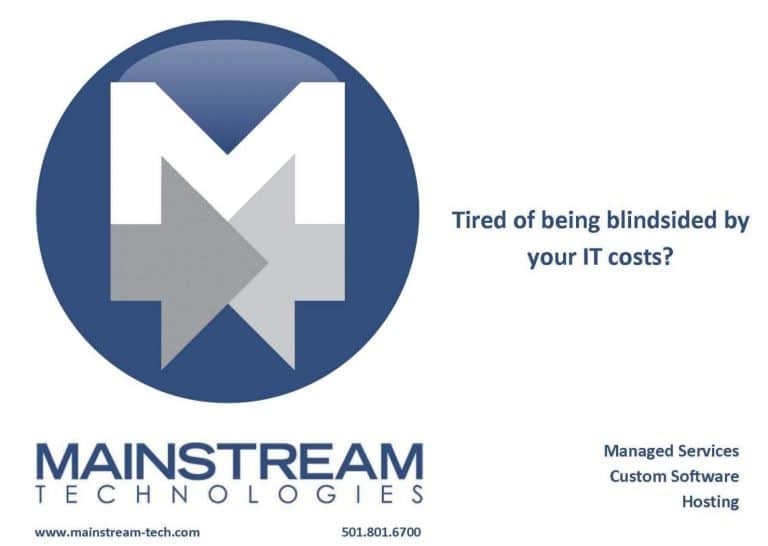 Are you constantly juggling your budget over unexpected IT expenses? Do you get the feeling that you're missing out on new technologies that could be more cost-effective for you? Is the business changing or growing without IT implications being factored in? Are you tired of being blind-sided by your IT costs? If you're feeling like a hostage to IT, you can escape without having to pay a ransom! Let's explore the process.
The Assessment
Before you write this off as an overwhelming exercise of diving into the nitty-gritty details of your IT system, remember that this exercise is about determining how well your business is being served by your IT assets. And the process should be designed to create savings that are driven straight to your bottom line!
Now that we have your attention, let's consider how this process would work. There are three critical factors to include in your assessment:
Technology
Processes and
People.
Let's consider the role of each one in this assessment process.

Technology
This begins with an inventory of your entire IT system, creating a baseline profile of your hardware, software, and ancillary components. The assessment process should be designed to give you insights into the strengths, weaknesses, and unfulfilled needs or gaps in your IT system. Some critical factors to consider include the following:
Do you have good "spend control" over IT — avoiding overspending and ineffective spending?
Do you have predictable monthly spending, or are troubleshooting costs eating up your margins?
How confident are you in the stability and security of your IT system?
Do you have good levels of uptime? Do you feel secure against cyber threats?
Do you see your IT system as a launching pad for your business, or does it seem more like a roadblock?
Processes
This part of the discovery is about documenting your business processes and determining how well IT supports those processes. It entails an outline of the typical procedures and practices of projects or processes, from start to finish, and then determining when and where IT is utilized. Here are some factors to consider.
How/where do you track time?
Where are files stored?
How do you make sure files are secure? Backed up?
How do you add to those files?
How do you keep calendars?
Are there any points where IT could add productivity to your processes? Would automating more processes with IT be useful?
Are there any points where IT is not providing many benefits to your business?
People
You will also want to evaluate your IT staffing capacity. Here too, assessment is all about discovering strengths, weaknesses, and gaps that may exist in your human resources. Here are some of the key factors to consider.
Is your current IT capacity nearly, or already maxed out?
Does your in-house IT capacity adequately support your core business functions and maintain the peak performance of your system?
Would you be better served using an outsourced provider for routine management and maintenance so your in-house staff can focus on mission-critical projects?
Do you need the latest IT knowledge and expertise without new hires?
Benefits of Assessment
The assessment process provides your business with these key benefits:
Creating operational efficiency: The goal is to automate as close to 100% of your processes as possible. An assessment helps you identify places where the three factors — technology, processes, people — don't intersect. The assessment also helps identify real benefits from IT, as well as places where it may not be contributing.
Using IT to drive your bottom line: The assessment should help identify places where you're leaving money on the table. It could be a lower efficiency in your operations. Or, it could be the loss of untapped revenue. The goal is to use IT to support your bottom line efforts.
Once the assessment is completed, the next step is the Action Plan, which we'll cover in Part 2.