Our broad technology experience gives our clients an edge in the marketplace. That valuable experience is built from our diverse employees. Since 1996 we have relentlessly focused on delivering results for our clients while building the most talented team possible.
Average Employee Experience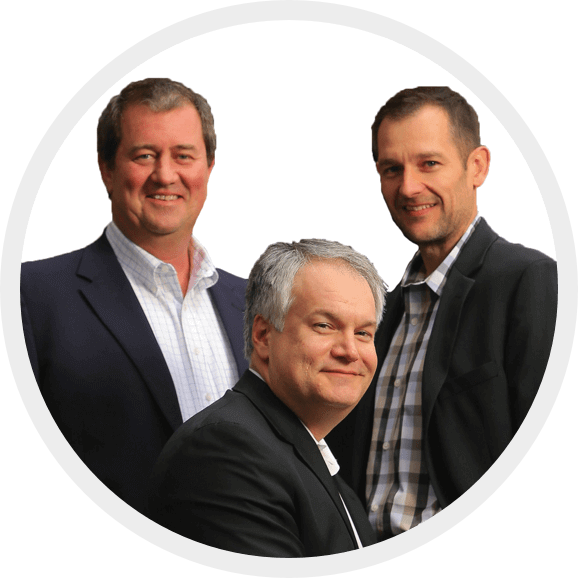 The combined experience of our leadership team is unparalleled in the industry. Our clients also tell us that our integrity is unmatched as well.
John Burgess
Mark McClelland
Jeff Byers
John Burgess
John Burgess
Mr. Burgess is a co-founder of Mainstream Technologies and has served as President since its inception in 1996. John also serves as Mainstream's Chief Security Officer and leads the Company's Cybersecurity Management and Consulting unit.
John actively participates in civic and professional organizations, having served on the Board of Directors and as Chairman of the North Little Rock Chamber of Commerce, on the Board of Directors and as Chairman of the Little Rock Regional Chamber of Commerce and on the Board of Directors of the Arkansas State Chamber of Commerce. He also currently serves on the Board of Advisors for the International Association of Cloud and Managed Services Providers (MSP Alliance), on the Board of the Little Rock Technology Park, and on the Board of the Arkansas Institute for Performance Excellence.
John believes passionately in the value of STEM education and STEM-related careers as a vehicle for economic development and societal improvement and actively supports various organizations which promote STEM, including The Academies of Central Arkansas, The Museum of Discovery, and the Arkansas Advanced Initiative for Math and Science.
Mark McClelland
Jeff Byers
Mainstream is committed to more than our customers and employees. Mainstream believes in giving back to improve the community in which we live as well. Through the donated time and effort of our leadership team and employees, we are honored to be part of the following: