We hope this National Cybersecurity Awareness Month Resource Kit from KnowBe4 will help you make smarter security decisions!

Free Training Module
"Captain Awareness: Perils of Pretexting" will teach your users:
• How to identify this social engineering attack vector
• The potential consequences of when things do go wrong
• Tips for how to avoid being a victim in this scenario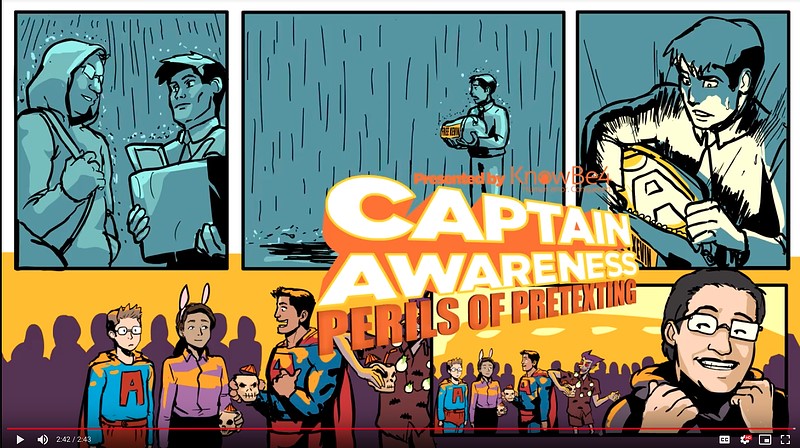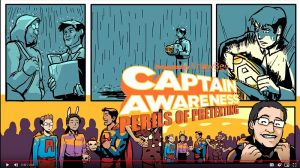 "Perils of Pretexting" free training module

Infographics
These will show your users what to watch out for in emails as well as on mobile devices. We recommend printing these out. They are great at-desk reminders.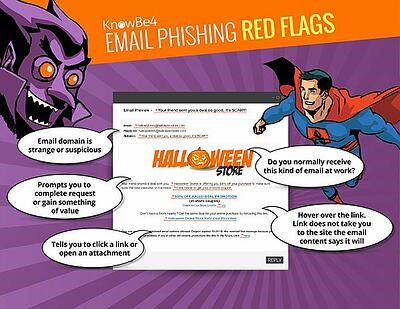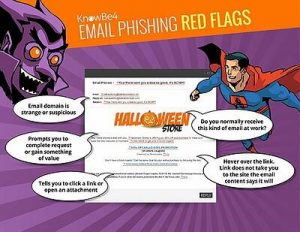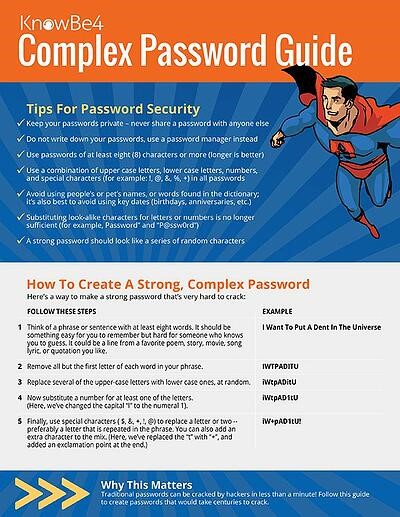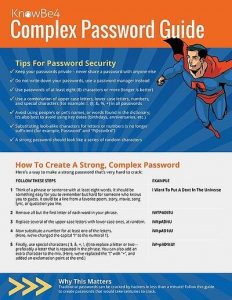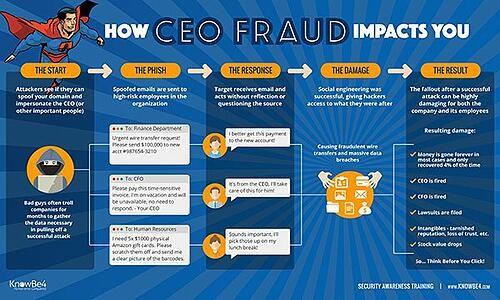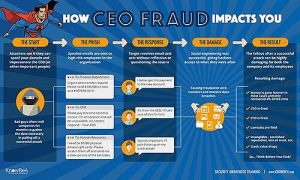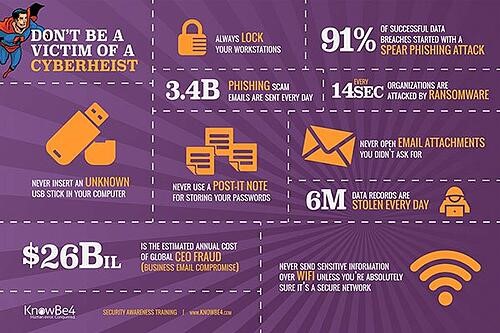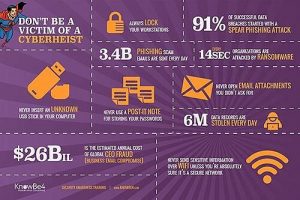 Don't Be A Victim of Cyberheist

Security Awareness Video Series Free Episode
"Standups 4 Security: Catching the Big Phish" will show your users:
• Examples of how cybercriminals find spear phishing targets
• How they use that information to craft attacks
• Tips on how to avoid becoming a victim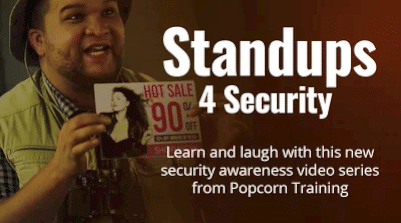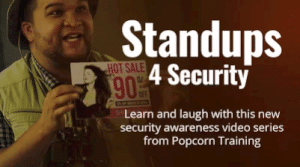 Cybersecurity Awareness Tip Sheet
Our team of cybersecurity experts contributed their top tips for users and we've put them together in this single sheet for you to share with them: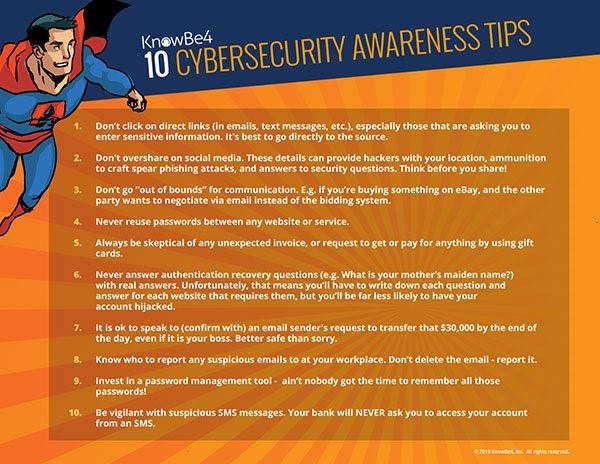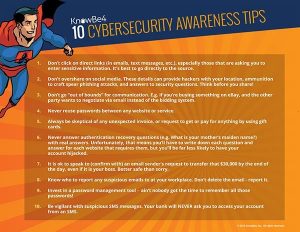 Posters
Brand new awareness posters are great to display in the office as a reminder for the whole organization to keep security top of mind. These high-res JPGs are suitable for printing: