Brings Seven years of IT & Software experience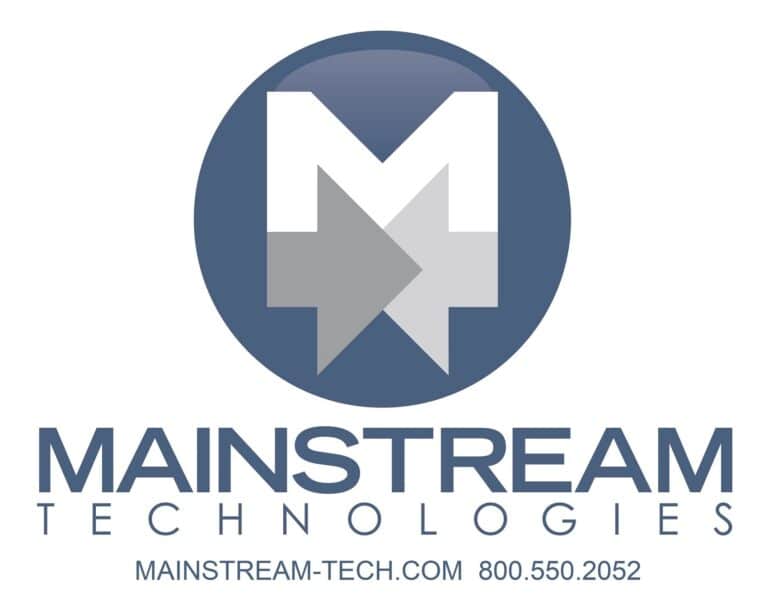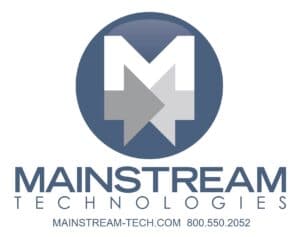 (Little Rock, AR) – (January 9, 2023) – Mainstream Technologies is pleased to announce the hiring of Zach Alexander as a Software Developer. His responsibilities will include the design, development, and deployment of full-stack software solutions. Zach lives in East Texas and will be working remotely for Mainstream Technologies.
Zach has an Associate Degree in Game Design. He has seven years of experience with Strategic Fulfillment Group (SFG) of Texas as a Network Systems Administrator. In this official capacity, he would create software to automate a series of routine, manual tasks including a tedious, error-prone case in the mail room.
Zach is married and lives in East Texas with his wife and are expecting their first child in February. He plays guitar and makes video games on the side.
Steve Althoff, Director of Software Development said: "I am excited to have Zach onboard. He brings a diverse skill set to our development team which helps us provide a well-rounded solution to our customers."
ABOUT MAINSTREAM
Mainstream Technologies (www.mainstream-tech.com) is a technology services company headquartered in Little Rock, Arkansas that creates, manages, and secures technology for business and government customers across the nation through its Custom Software Development Services, Managed Technology and Hosting Services, and Cyber Security Services.
# # #