FBI QR code warning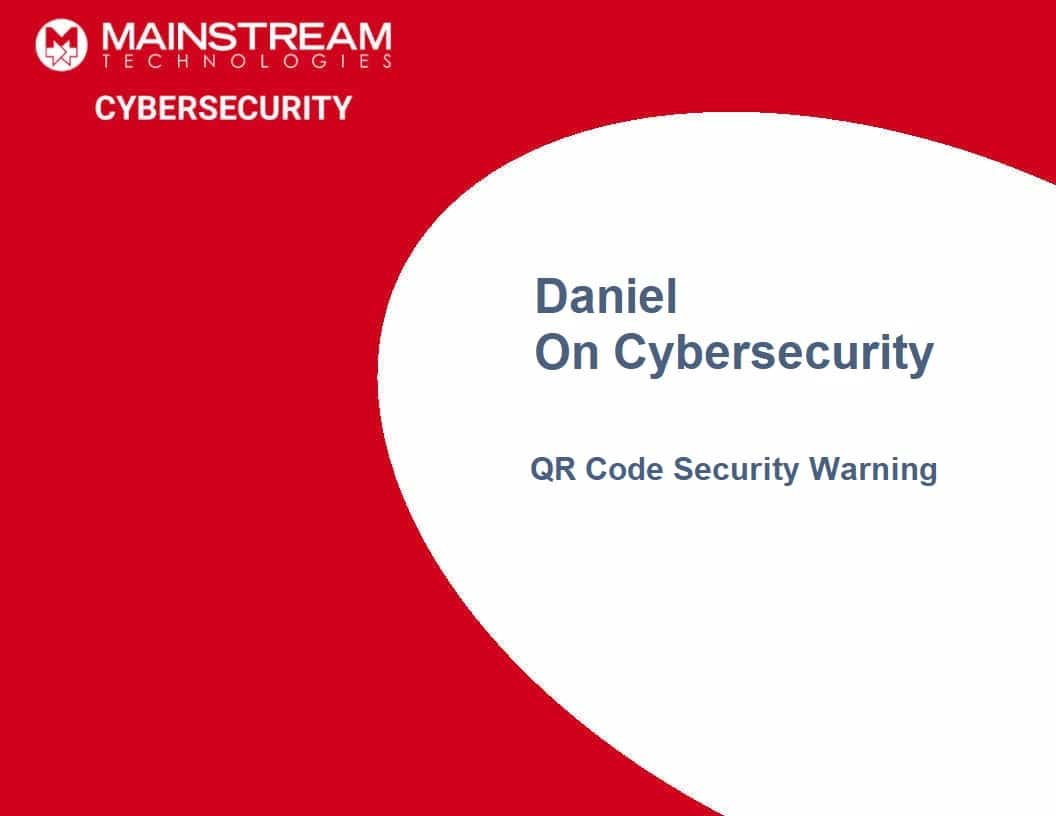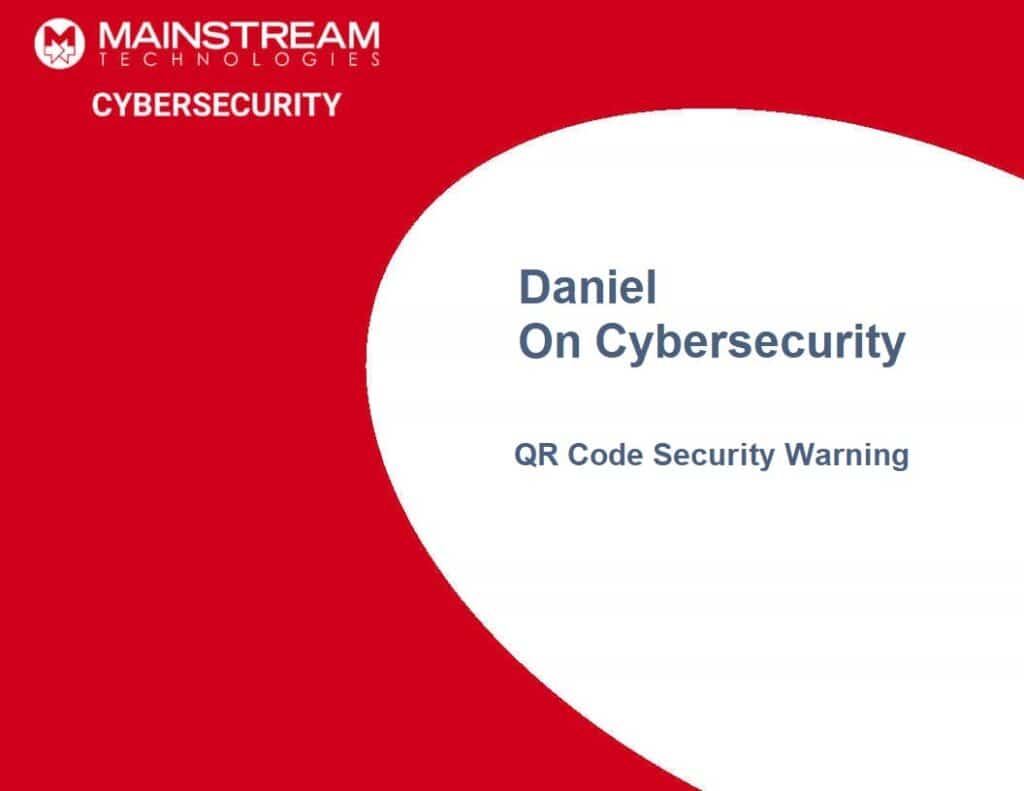 The FBI has issued a QR code warning about malicious actors tampering with QR codes to redirect victims to malicious websites or to download applications.
Cybercriminals are taking advantage of the new popularity of this format that has become increasingly popular since the pandemic started.
This is a reminder that you should treat QR codes like any other clickable link, and you should be cautious of the URL that it is directing you to. QR codes are a convenience, but they do carry risks. Most devices should prompt you to verify you want to navigate to URL from a QR code scan. Be sure you look over that URL like you would any other link before navigating to it.
Additionally, malicious QR code reader apps have been found in app stores. If your phone does not natively support QR code scanning, just don't use them.
—————————-
If you have not heard yet, the IRS is planning to adopt facial recognition for access to your online accounts. You can bet that the bad guys will try to take advantage of this by attempting to trick you into signing up at a malicious site or link where people might provide their identification details and documents. The legitimate site is www.id.me and more info can be found at www.irs.gov. Be cautious of any other site or links to get signed up. The IRS website is currently accepting either the id.me or the existing IRS.gov logins but will require the id.me later this year.
If you do sign up, choose an MFA option other than SMS if you can.
————————-
Now some good news; hackers caught
A hacker from Pennsylvania has pleaded guilty to accessing two suburban Philadelphia colleges where he stole information including PII, W2's, and financial information to file fraudulent tax returns.
————————–
Russia has arrested at least 14 people related to the REvil ransomware gang, and the underground forums are full of unrest among eastern-European cybercriminals saying they are less confident about Russia being a safe haven for their operations along with fear and paranoia. Let's hope that more action is taken to further add to this.
Regards,
Daniel Weatherly
Contact Me
501.801.6706