Quite often I see news about apps being removed from Google Play or the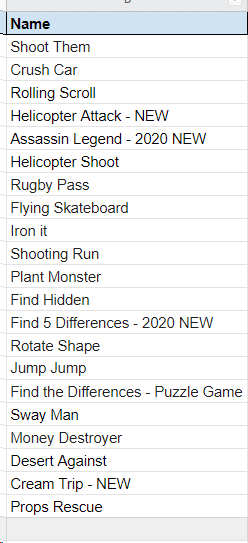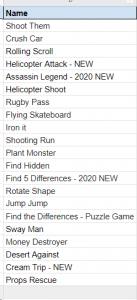 Apple App store for being malicious.  This time, I'd like to share the list.
If you have installed any of these apps, remove them, and consider resetting your phone to factory default. This list has recently been pulled from the store for serving malicious advertisements.
Many of these were promoted through social media or even ads of their own.
I would advise that you share this list and check your family members' phones as well.
The apps on this first list were downloaded over 8 million times for android.