Brings 20 years experience
(Little Rock, Ark.) – (Dec. 2, 2019) — Mainstream Technologies is pleased to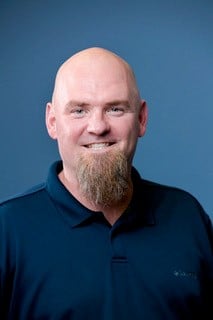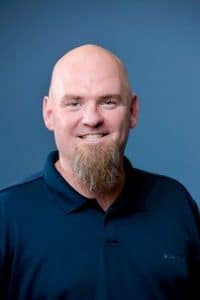 announce the hiring of Scott Wilson as Software Developer. His responsibilities will include the design, development, and deployment of full-stack software solutions.
Scott has almost 20 years of development/consulting experience in many different industry sectors including manufacturing, banking, logistics, casino and retail. This most recently includes two years at PerfectVision Manufacturing, 1 1/2 years at Riggs CAT, and 5 years at Dayco Products, LLC. in Tulsa, OK.
During his tenure at Dayco Products, he and his team acquired two US patents for their VIN scanning catalog lookup and their interactive belt routing diagram inventions. Prior to Dayco, he was a project manager for M3 Technologies of Norman, OK that specializes in casino accounting and management software.
Scott has an Associate Chemistry degree from Tulsa Community College and a Bachelor of Business in Management Information Systems from Langston University, Tulsa. He lives with his fiancé and four children and is a big sports fan.
According to Steve Althoff, Director of Software Development: "I am happy to add Scott Wilson to our development team. His years of experience building web-based applications will be of great value to Mainstream and our customers."
ABOUT MAINSTREAM
Since 1996, Mainstream (www.mainstream-tech.com) has evolved into one of the most established IT services companies in the Mid-South, serving clients from its Arkansas locations including headquarters in Little Rock, a second operations facility in Conway, as well as a sales office in Bentonville. Their staff of information technology professionals serves business and government customers across the nation with Managed IT Services, Custom Software Development Services, Cyber Security Services, and Hosting.
#