Brings 16 1/2 years experience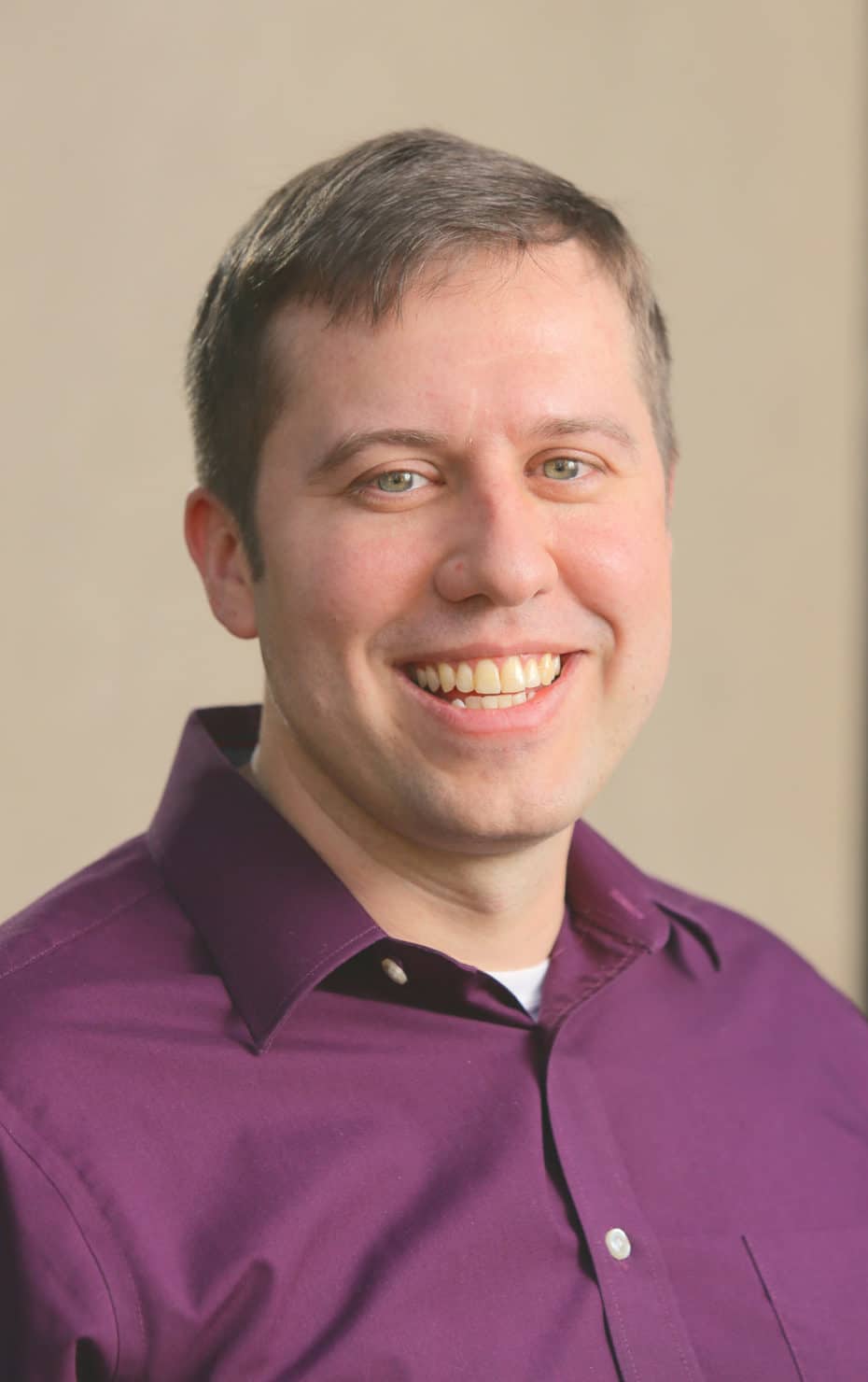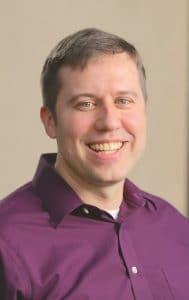 (Little Rock, Ark.) – (Feb. 13, 2017) — Mainstream Technologies is pleased to announce the hiring of Wayne Cook to its software development unit. His responsibilities will include the design, development, testing, and deployment of desktop, web and data applications using the .NET framework.
Wayne re-joins Mainstream Technologies after a previous 8-year tenure. He has also served as a software developer at Alltel/Fidelity Information Services, Acxiom, Midland Loan Services, and most recently for Arkansas Children's Hospital.
Wayne has a Bachelor of Arts in Computer Science with a minor in Business Management from Harding University. He also served in the Army Reserves as a Licensed Practical Nurse (LPN) for 6 years. He lives in North Little Rock with his wife and four children.
Jeff Byers, VP of Software Solutions at Mainstream, added: "Wayne is a smart guy who always has a smile on his face. He is a pleasure to work with and we are thrilled to have him back on our team!"
Since 1996, Mainstream has evolved into one of the most established IT services companies in the Mid-South, serving clients from its headquarters in Little Rock and its second location in Conway. Their staff of information technology professionals serves business and government customers across the nation with Managed Services, Custom Software, and Hosting.