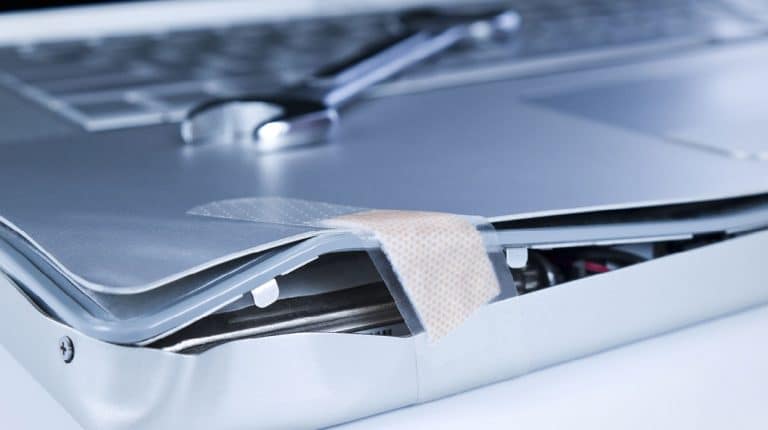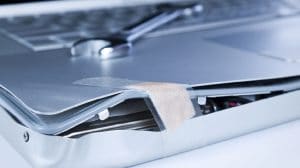 (February 15, 2021) Many organizations still rely on "break/fix" services for their IT support. As the name implies, this reactive approach provides for the dispatch of a technician when a system is down or end-users complain of a problem. The inevitable failure of the break/fix IT services approach is often preceded by unpredictable costs, unhappy customers, frustrated end-users, and reactionary overspending.
"If it ain't broke, don't fix it" may seem like a timeworn phrase perhaps hundreds of years old. Turns out, the first published use dates only to the 1970s. It means, of course, that if something is working well enough you should just leave it alone. The problem is if you neglect preventive maintenance you could be in for trouble.
That's particularly true when it comes to your business IT. Systems need regular updates to ensure proper functionality and security. It's also a good idea to monitor systems to detect potential problems before they result in business-impacting downtime and unhappy customers.
The Managed Services Approach
The managed services model offers a better approach than Break/Fix IT services. A quality managed services provider (MSP) is actively engaged in the day-to-day technical support of your business, as well as looking out for your future needs. MSPs provide expertise combined with proactive monitoring and maintenance that augments the capabilities of your internal IT staff.
The strategic benefits of managed services are clear. The proactive approach ensures that mission-critical systems are performing optimally, ready to support your business needs and customers. The break/fix model offers no such assurances.
Organizations seeking to minimize costs while maximizing productivity place a high value on their technology investments. One of the best ways to enhance that value is to take proactive steps to ensure system performance, availability and security.
What Are the Benefits of Managed Services?
The partnership an MSP forms with your business is the centerpiece of the managed services approach. The MSP ensures your technology best aligns with your business objectives. Management tools alert technicians of failures, performance bottlenecks, and other events that could result in downtime.
By partnering with an MSP, executives and staff are freed to focus on the core aspects of the business. IT transforms into a business driver — a service the organization taps to execute its mission and vision.
At the same time, outsourcing to an MSP provides greater control over IT spend. Organizations have a predictable monthly expenditure to handle every aspect of their technology, from server management to desktop support to strategic technology planning.
Some plans that are dubbed "managed services" are in reality a traditional break/fix service approach. Customers simply pay in advance for a block of a technician's time, to be used as needed. At first glance, this appears to help smooth out IT costs. However, this approach often results in unpredictable overages and does not provide the value of a true managed services partnership.
Position Your Technology as a Business Driver
In today's economic climate, organizations are seeking more value out of every dollar they spend. Technology continues to be at the forefront of helping employees remain efficient and connected while driving customer satisfaction. Now is the perfect time to rethink the reactive approach to IT and take advantage of the benefits of managed services.
ABOUT MAINSTREAM TECHNOLOGIES
Mainstream Technologies delivers a full range of technology services in Arkansas and the surrounding region including managed technology services and consulting custom software development and cybersecurity services. We also offer industry-leading data center services in our Little Rock facilities. Established in 1996, Mainstream has earned a reputation for delivering quality, reliable, and professional technology services for public and private-sector customers across the United States.
Jeff Pracht
IT Business Development Manager
(479) 715-8629 Office
(501) 529-0008 Mobile