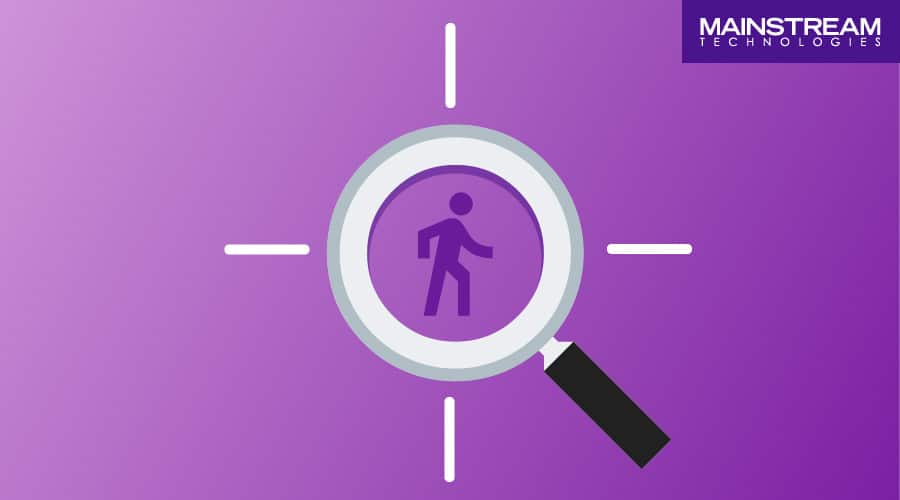 No.
Security software, ie. anti-virus, anti-malware or any other solution designed to protect us from those who would covertly steal our personally identifiable information go a long way on protecting us, but they do nothing to protect our privacy.
Have you ever wondered why you see the same ads over and over again based on your web activity?  Google's ad network is just one entity that tracks most every move you make on the web.  This 'monitoring' is why you're inundated with very 'secure' but highly targeted online advertising.
Privacy policies vary widely from provider to provider, but we all know at some level that if we're online, we're being stalked.  Wired Magazine has an entire section dedicated to privacy policies.  Click here to read what they have to say.
For more information about how to secure your BUSINESS SYSTEMS and DATA, please click on this link or give us a call @ 501.801.6700