25-year Veteran heads new cybersecurity unit
(Little Rock, Ark.) – (Sept. 10, 2018) — Mainstream Technologies announced today the promotion of Daniel Weatherly to Director of Security Services and leader of its newly created cybersecurity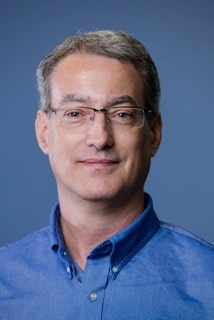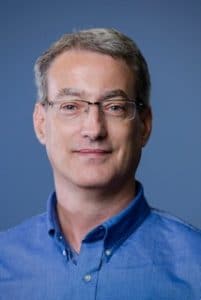 unit. Weatherly played a key role as IT Director in launching Mainstream's managed services offerings 13 years ago. During that time, he has directed the delivery of IT services or been in charge of solution architecture. While officially the head of IT service delivery, he has also been intimately involved in making Mainstream a secure, trusted organization as well.
"When it comes to cybersecurity, Daniel is a champion, an expert and an innovator," said John Burgess, President and Chief Security Officer of Mainstream. "He's always tuned in to the next threat and how to meet it. And he's always looking at process improvement to continually improve what we do and how we do it. He was the natural choice for this position."
ABOUT MAINSTREAM
Since 1996, Mainstream (www.mainstream-tech.com) has evolved into one of the most established IT services companies in the Mid-South, serving clients from its Arkansas locations including headquarters in Little Rock, a second operations facility in Conway, as well as a sales office in Bentonville. Their staff of information technology professionals serves business and government customers across the nation with Managed IT Services, Custom Software Development Services, Cybersecurity Services, and Hosting.
#
Contact: Yvonne McLaughlin
Email address: ymc@mclaughlincg.com
501.310.7079