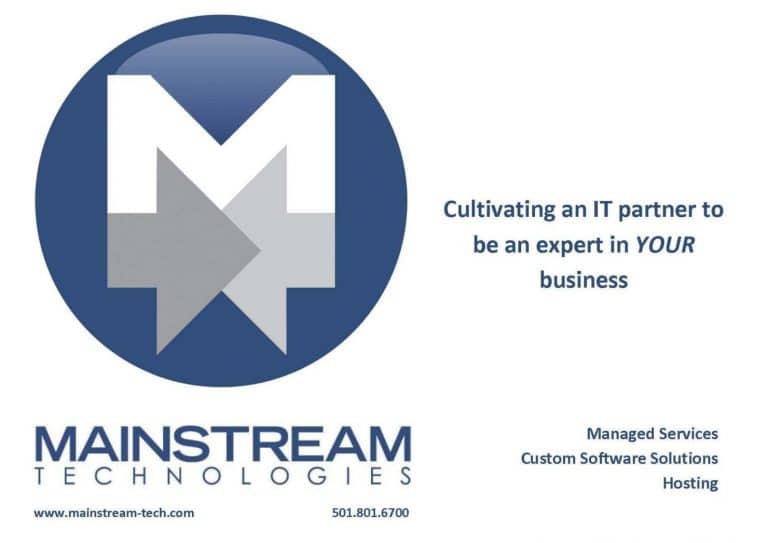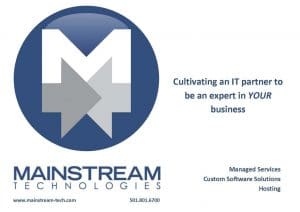 An alliance with your IT partner can deliver benefits to your business! 
Technology is essential.  Regardless of whether you use an internal team or an outside provider to meet your support needs, you stand to gain a lot if you can find a partner who's willing to learn how you're business operates.  If you take the time to educate them about your business, its challenges and they have the initiative to look beyond their day to day tasks, together you open the door to finding ways to maximize productivity, increase efficiency and create business advantages.
A motivated support staff working alongside business stakeholders is a powerful team for identifying ways to drive down costs, strengthen customer relationships and improve productivity.
A real world example for me was unifying and integrating a myriad of data sources integral to a sales process.   I was responsible for technology sales which included both hardware and software sourced from various distributors.
When we were invited to quote a project it often included several products, all sourced from different distributors.  Each distributor had their unique payment and shipping terms.  To create a quote, product and source information was logged, consolidated, and put together into a presentation for the client.  It was a time-consuming task at best and when we did close an order, we had to break it all apart to place the individual orders with the appropriate distributors.  It was a challenge to make sure the right products were ordered from the right distributor in a timely fashion and they arrived on schedule.
We needed help to streamline the process, so we reached out to our IT partner to talk through the issues and see if they could help.  We gave them our wish list of what we thought we needed.
We wanted visibility into:
open quotes

by client,
by distributor,

booked sales,
order statuses,
shipping statuses, as well as the
ability to integrate this information into our financials.
They were familiar with a few options that might be a fit. So together, we began the process of evaluating these applications, identifying and prioritizing their features to see if and how they could improve our efficiency and service quality.
After our evaluation, we selected a solution that met our goals by automating the sales process, improving customer service and gave us a global view of our financial health.   Adopting this solution:
Reduced our quoting time – 7 hours on average to a matter of minutes.
Reduced the number of re-quotes by a significant percentage and the time to do so by hours.
Improved our order closing rate.
Reduced the order approval time by the client.
Reduced the time to move a quote into an order – several hours to minutes.
Reduced the time to create an invoice from an order – hours to minutes
Improved our cash flow by reducing our collection time by several days.
Your IT partner is intimately familiar with your technology.  If you take the opportunity to educate them about your business and put their structural knowledge in context, they can be a valuable resource to keep an eye out for solutions that could transform your business.
Cultivating a relationship with your IT partner that embraces change, encourages innovation and preserves the lessons learned can be a market differentiator and help your business thrive.
Author – Tom Allen
##