Brings 27 years of IT Industry experience
(Little Rock, Ark.) – (Jan. 21, 2020) — Mainstream Technologies is pleased to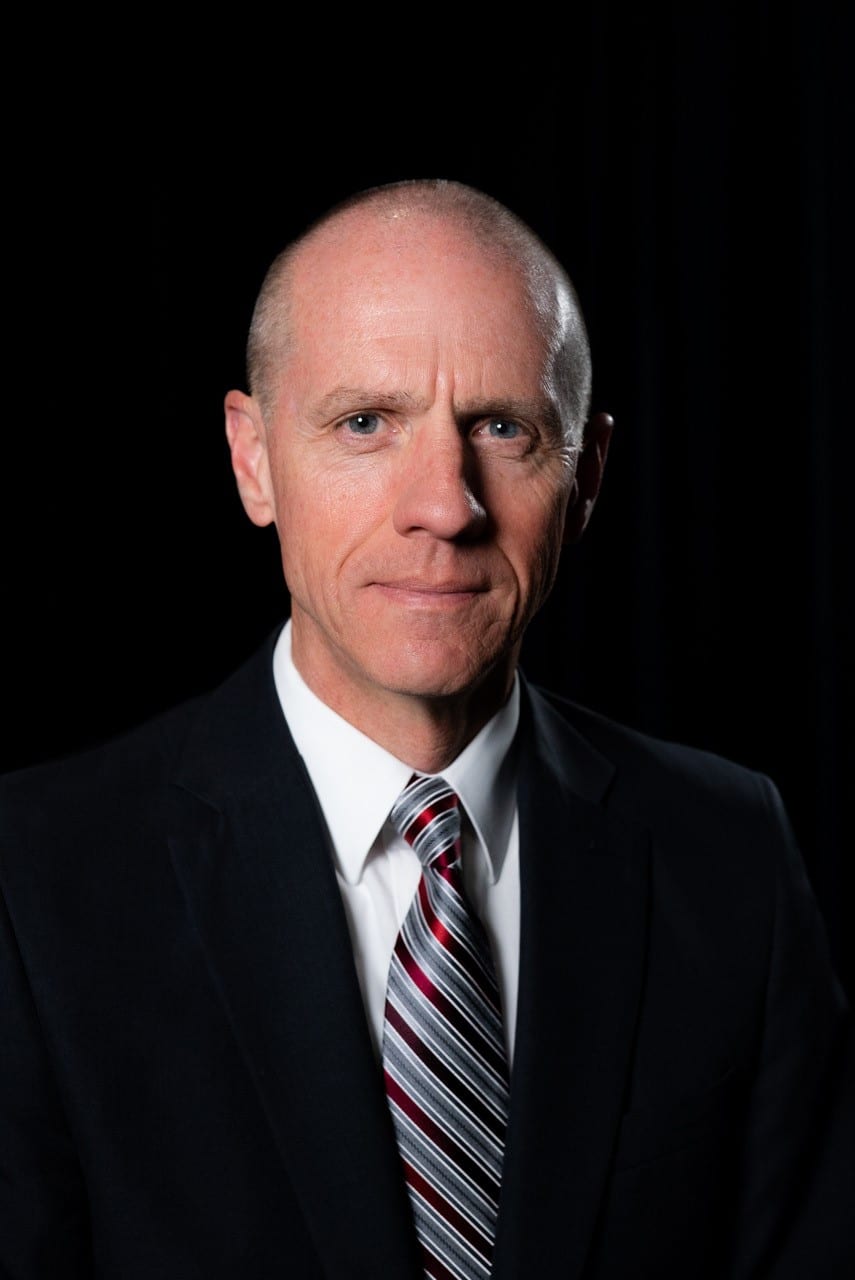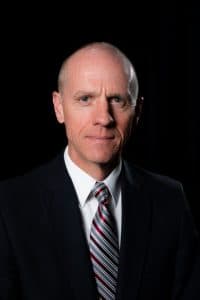 announce the hiring of Christopher Church as Enterprise Solutions Architect. Chris brings a wealth of experience working with a wide range of customers including college athletics, healthcare, higher education, state and local government, and finance. Chris will work with the sales and network engineering teams to identify customer requirements, develop technology strategies, and implement solutions that best fit the customer's business objectives and budget.
Chris has worked in technical and leadership roles during his 27-year IT career, most recently as Enterprise Design Architect for ClearPointe, which was later purchased by AccountabilIT. Prior to that, he was Director of Professional Services with VeriSource, which was subsequently acquired by ClearPointe. He spent the first 18 years of his career with Datamax as a service engineer and Network Services Manager. Chris has a bachelor's degree in Electronics Management from Southern Illinois University, Carbondale.
He and his wife of 31 years reside in Northwest Arkansas and they have one grown son.
According to Mark McClelland, VP of IT: "As Expected, Chris has hit the ground running. His experience, knowledge, composure and team mentality have been invaluable. His maturity and calm demeanor have shown to be very reassuring for our customers."
ABOUT MAINSTREAM
Since 1996, Mainstream (www.mainstream-tech.com) has evolved into one of the most established IT services companies in the Mid-South, serving clients from its Arkansas locations including headquarters in Little Rock, a second operations facility in Conway, as well as a sales office in Bentonville. Their staff of information technology professionals serves business and government customers across the nation with Managed IT Services, Custom Software Development Services, Cyber Security Services, and Hosting.
# # #