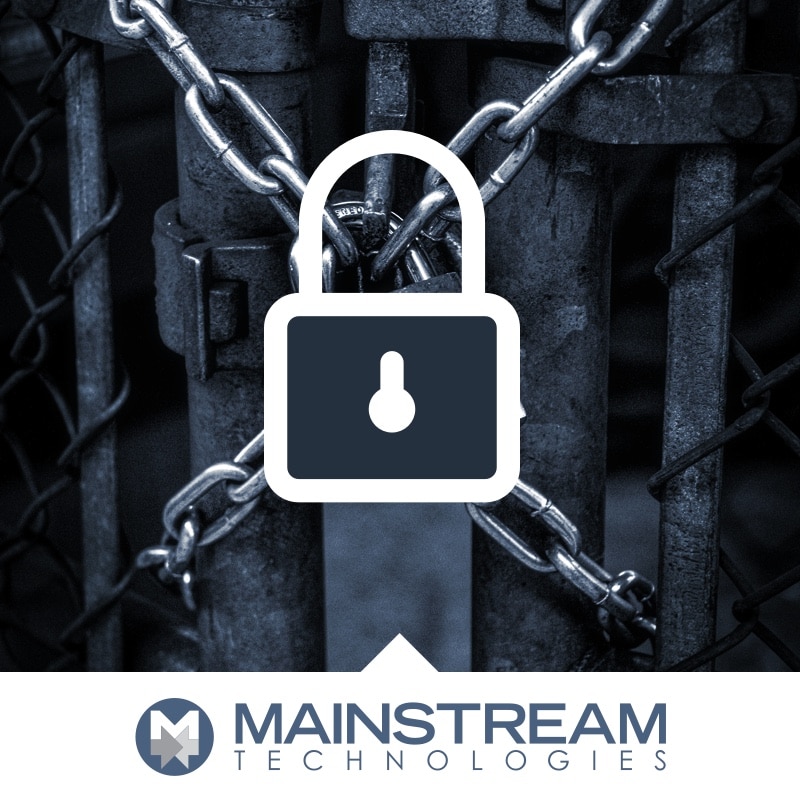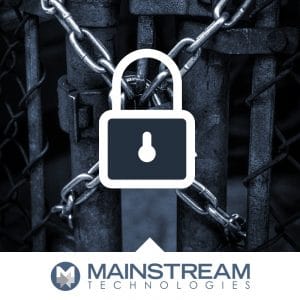 (Little Rock, AR) – (August 13, 2020) – The Office of the Arkansas State Auditor recently reached an agreement with Mainstream Technologies to conduct a cybersecurity assessment in an ongoing effort to improve their cybersecurity stance and implement best practices throughout the office. The objective of this initiative is to identify issues that could put the office at risk and potentially be exploited by bad actors. Under this agreement, if any issues are found, they will be addressed to lower their risk profile against cyber threats.
"Now, more than ever, cybersecurity must be a priority for all levels of government. I'm proud of our continuous efforts to stay ahead of bad actors and protect Arkansans," said Auditor of State Andrea Lea. "Having a partner like Mainstream Technologies in the trenches with us has empowered us to make forward-thinking changes that exceed industry standards."
Daniel Weatherly, Director of Security at Mainstream adds: "The large number of security settings available on a network and operating system are more than any one person can keep up with or check into. By using our automated best in class tools, we are able to identify and recommend configuration changes to not only align clients with the relevant regulations but improve security and lower their risk."
ABOUT THE OFFICE OF THE ARKANSAS STATE AUDITOR
Andrea Lea serves as the 40th Auditor of State. As one of Arkansas's seven constitutional officers, the Auditor of State is the general accountant for the State and serves as the payroll officer for the Executive, Legislative and Judicial branches. In addition to these duties, the Auditor administers Arkansas' Unclaimed Property (UCP) program. Through the program, the office connects state residents with their unclaimed property and allows current and past residents to collect their property at any time. For more information about the office, please go to www.auditor.ar.gov.
ABOUT MAINSTREAM
Since 1996, Mainstream (www.mainstream-tech.com) has evolved into one of the most established IT services companies in the Mid-South, serving clients from its Arkansas locations including headquarters in Little Rock, a second operations facility in Conway, as well as a sales
office in Bentonville. Their staff of information technology professionals serves business and government customers across the nation with Managed IT Services, Custom Software Development Services, Cyber Security Services, and Hosting.
# # #