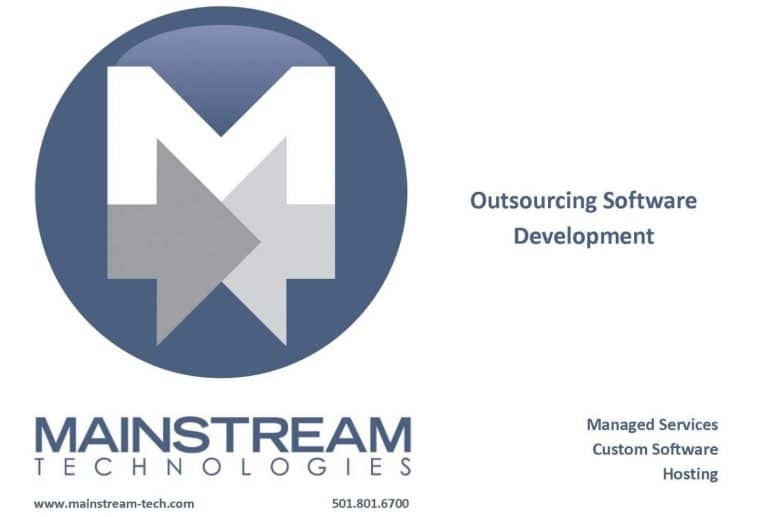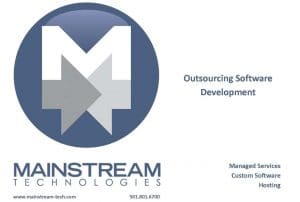 IT organizations are no longer tied to the concept that their value or viability is measured strictly by the size of their in-house IT infrastructure and support staff.   From our perspective as an outsourcing software development service provider, there seem to be two reasons for this shift.  The first is that IT professionals continue to be challenged to expand their services to meet evolving business demands while secondly, their costs for 'owning' these services continue to climb at a rate that outpaces their budgets.
IT decision-makers are tasked with supporting business operations by maintaining existing systems, assessing/implementing new solutions, and securing data so that the business can operate unhindered.  The reality is that they're being asked to do more and more with the same budget as last year and in some cases, with less.   These challenges, along with quickly rising personnel costs, outside competitive pressures, growing business demands, and the need to maintain service quality, have caused decision-makers to reevaluate their traditional approach of service delivery and have placed outsourcing high on their list of options.
Tactically outsourcing software development is best illustrated as a utility service.  Each of us has the plumbing in place to turn the water on when we need it or turn it off when we don't.  You never leave the water on if it's not in use.   In the same way, decision-makers have the ability to 'turn on' their outsourcing faucet when they need it and turn it off when they don't.
The successes of outsourcing firms have raised awareness among those in the industry that firms like ours are a viable option to 'staffing up' or 'building out'.    Many have discovered that the costs for outsourcing professional services are relatively inexpensive compared to owning and supporting these services in-house for the long term.
The reality we're all faced with is that outsourcing in its purest form is a relationship.  The trick is finding a reliable outsourcing partner who meshes with your corporate culture!  As with any relationship, it is imperative that trust is cultivated from the outset by over-communication and mutually setting reasonable expectations.   For outsourcing to be most effective, it must be a win/win for both parties.
We understand that in the beginning, it takes a measure of blind trust from the client to allow a 3rd party access to their business; no matter how successful the evaluation process was.[3]  It's also understood that in order to continue supporting a client for the long term, the provider must earn their trust daily.
The business advantages that can be gained from automating business processes through outsourcing on a case-by-case basis justify the effort.  Our discussion on outsourcing continues with an overview of three distinct outsourcing models you can find by clicking on the following link OUTSOURCING MODELS.
##