Brings 8 years experience
(Little Rock, Ark.) – (June 3, 2016) — Mainstream Technologies is pleased to announce the hiring of John Banovic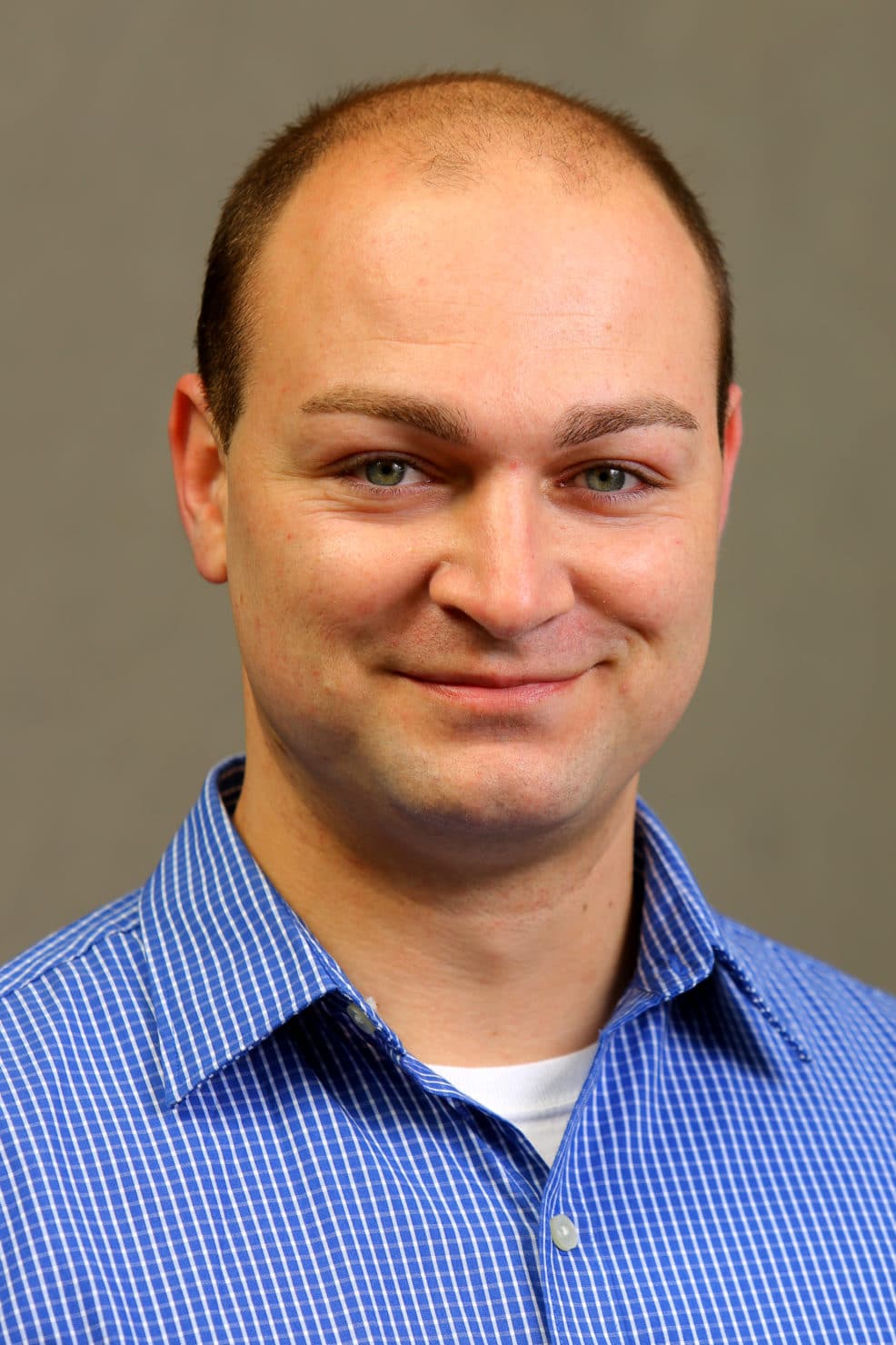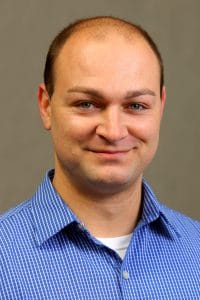 as Senior Information Technician. In his Tier 2 position, he will be working with escalated troubleshooting needs for clients that may involve managing server functions, virtual environments, backups, networking issues, etc.
John has been an IT specialist for eight years with positions in Louisiana at the Morehouse Parish School System and MicroData Networks.
He has two associate degrees from Louisiana Delta Community College in electronics technology and business technology. He has also studied information assurance with an emphasis on network security at Bossier Parish Community College. He is currently working on a Bachelor of Science at Southern New Hampshire University in network administration.
John is a native of New York State, and has lived in several cities in the U.S. during and after his military tenure. Currently, he and his wife live in Little Rock with their two children and are expecting a third one in July. He enjoys learning, spending time with his family, and practicing martial arts where he has earned a black belt in the sport of Judo.
According to Mark McClelland, VP of IT: John's demeanor and work ethic made a significant impression on us from Day 1. His technical skills alongside his ability to really listen and take care of people have already made him a champion engineer to our clients and us.
Since 1996, Mainstream has evolved into one of the most established IT services companies in the Mid-South, serving clients from its headquarters in Little Rock. Their staff of information technology professionals serves business and government customers across the nation with Managed Services, Custom Software and Hosting.
Contact: Yvonne McLaughlin
Email address: ymc@mclaughlincg.com
501.310.7079