Brings 28 years experience to NWA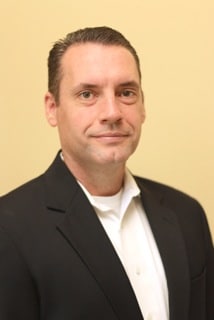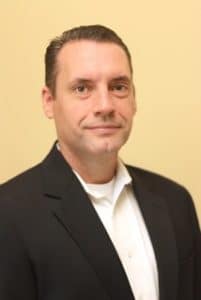 (Little Rock, Ark.) – (April 26, 2017) — Mainstream Technologies is pleased to announce the hiring of Jeff Pracht as IT Business Development Manager. He will be responsible for developing the Northwest Arkansas market for Mainstream's managed IT services and hosting.
Jeff has 28 years of experience in the IT sector, more recently as a senior account executive, and was with Windstream prior to joining Mainstream Technologies. Prior to that, he was a senior account executive with ClearPointe for five years, and 11 years with Avow Technology Solutions in the same capacity.
He and his wife have four children. They live in Bentonville and are very actively involved with the youth program at their church as well as other community services. Jeff enjoys playing golf when he's not spending time with his family.
According to Mark McClelland, VP of IT: "Jeff brings several years of IT Managed Services and cloud platform sales expertise to serve our clients in NW Arkansas. His tenure in NW Arkansas will be instrumental in expanding our footprint there."
Since 1996, Mainstream has evolved into one of the most established IT services companies in the Mid-South, serving clients from its headquarters in Little Rock and its second operations facility in Conway, as well as a sales office in Bentonville.  Their staff of information technology professionals serves business and government customers across the nation with Managed IT Services, Custom Software Development Services, and Hosting.