Brings 28 years experience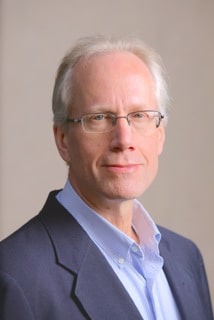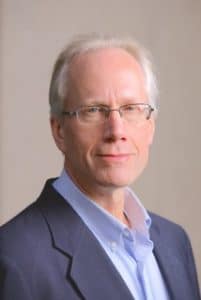 (Little Rock, Ark.) – (Feb. 10, 2017) — Mainstream Technologies is pleased to announce the hiring of Doug Holmes to its software development unit. His responsibilities will include the design, development, and deployment of web solutions using Java technologies.
Doug joins Mainstream Technologies from ABC Financial, where he served for 11 years as a developer and software architect. In his earlier career, he served as developer with Acxiom and Fidelity Information Services.
Doug has a Bachelor's in Physics from Hendrix College in Conway and a Master's degree in Education from the University of Arkansas at Little Rock (UALR). He lives in North Little Rock with his wife and they have two grown children.
Jeff Byers, VP of Software Solutions at Mainstream, added: "We have several developers who have worked with Doug in the past. They all spoke highly of him and we are glad to have him join our team."
Since 1996, Mainstream has evolved into one of the most established IT services companies in the Mid-South, serving clients from its headquarters in Little Rock and its second location in Conway. Their staff of information technology professionals serves business and government customers across the nation with Managed Services, Custom Software and Hosting.
Contact: Yvonne McLaughlin
Email address: ymc@mclaughlincg.com
501.310.7079