BRINGS 18 YEARS EXPERIENCE
(Little Rock, Ark.) – (Oct. 9, 2018) — Mainstream Technologies is pleased to announce the hiring of David Carter as Software Developer. His responsibilities will include the design, development,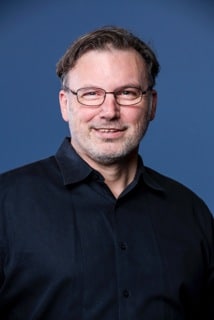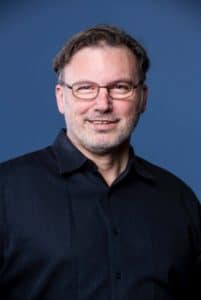 and deployment of web solutions using .NET technologies.
David has a total of 27 years of experience in technology, of which 18 years is in software development. Prior to joining Mainstream, he was a contractor for Northrop-Grumman and Deloitte Consulting, working on behalf of the Department of Human Services. He began as a senior level developer and rose to team leader. Earlier positions include 11 years with TransAmerica Employee Benefits as a team-lead in software development and nine years with Edafio Technology in systems work and software development.
David's free time is consumed by traveling throughout the U.S. in competitive swing dancing. He is in a long-term relationship and has a grown son in the U.S. Navy.
According to Steve Althoff, Director of Software Development: "I am excited to have David as part of our development team. He has a positive attitude and takes great pride in his work. His long history as a professional software developer will be a huge asset to our clients."
ABOUT MAINSTREAM
Since 1996, Mainstream (www.mainstream-tech.com) has evolved into one of the most established IT services companies in the Mid-South, serving clients from its Arkansas locations including headquarters in Little Rock, a second operations facility in Conway, as well as a sales office in Bentonville. Their staff of information technology professionals serves business and government customers across the nation with Managed IT Services, Custom Software Development Services, Cybersecurity Services, and Hosting.
#
Contact: Yvonne McLaughlin
Email address: ymc@mclaughlincg.com
501.310.7079