QUALITY ASSURANCE SPECIALIST FOR SOFTWARE DEVELOPMENT CUSTOMERS
(Little Rock, Ark.) – (Feb. 3, 2020) — Mainstream Technologies is pleased to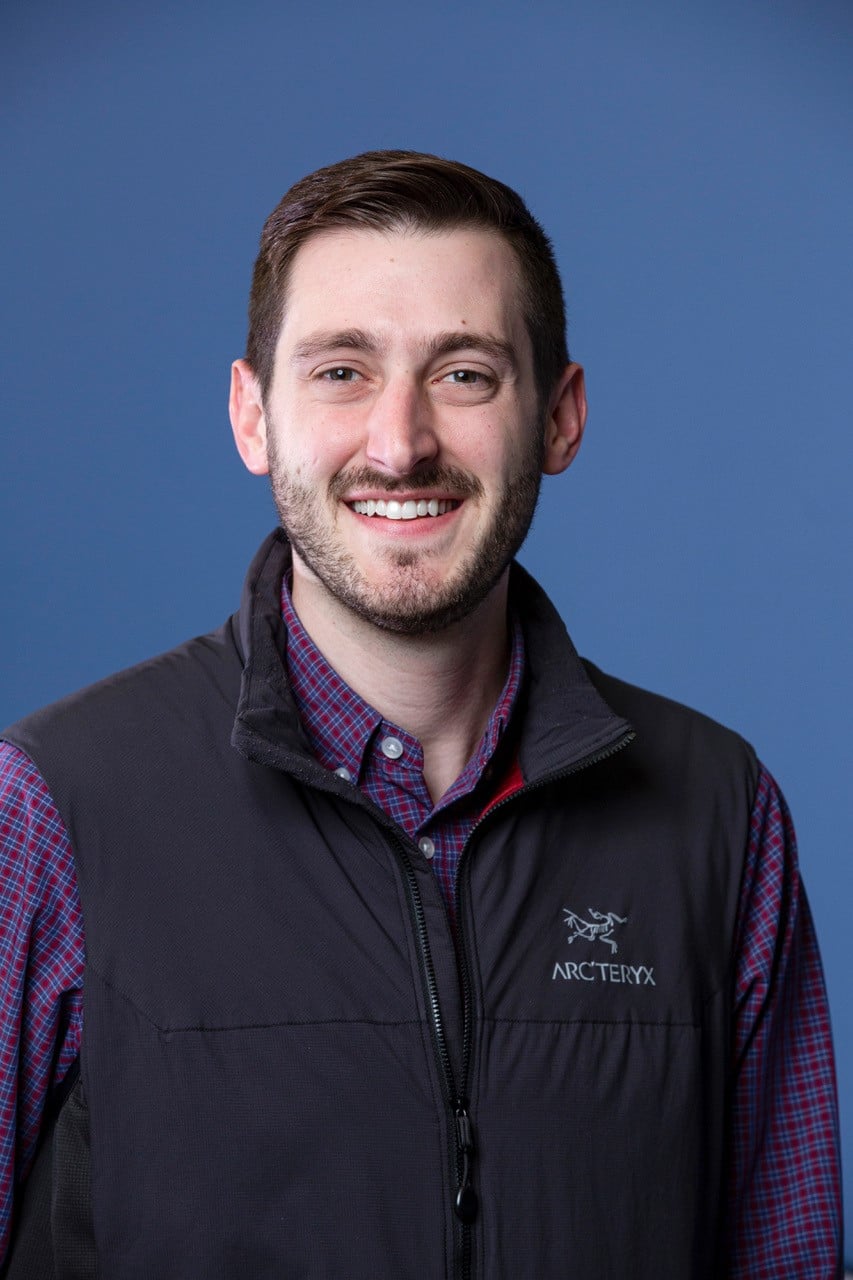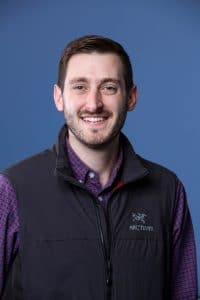 announce the hiring of Brennan Paul as a Business Analyst in the Software Development Unit. His work will be focused on quality assurance, acting as a liaison between the software development team and the customer to ensure that Mainstream is delivering in accordance with the customer's needs and expectations.
Before joining Mainstream, Brennan spent 3 years with Hewlett Packard Enterprise in Conway, as well as its spin-off company DXC Technology, as both a project manager and quality analyst within the Human Resources IT group, focusing on global payroll transformation efforts.
Brennan holds a Bachelor of Science degree in Information Systems from the University of Arkansas – Fayetteville. A native Arkansan, he enjoys following Razorback athletics and traveling to Northwest Arkansas. He is a member of the Catholic High Alumni Association, as well as the University of Arkansas Young Alumni Program. Additionally, he is an avid soccer fan and plays in the local Men's League every Sunday.
According to Steve Althoff, Director of Software Development: "Brennan is a wonderful addition to Mainstream. His ability to organize deliverables and thoroughly validate requirements will greatly enhance our development team's ability to serve our customers."
ABOUT MAINSTREAM
Since 1996, Mainstream (www.mainstream-tech.com) has evolved into one of the most established IT services companies in the Mid-South, serving clients from its Arkansas locations including headquarters in Little Rock, a second operations facility in Conway, as well as a sales office in Bentonville. Their staff of information technology professionals serves business and government customers across the nation with Managed IT Services, Custom Software Development Services, Cyber Security Services, and Hosting.
# # #