Leavell's 18 years experience includes 9 at Mainstream
(Little Rock, Ark.) – (Aug. 20, 2018) — Mainstream Technologies announced today the promotion of Justin Leavell to Director of IT. Leavell started with Mainstream in 2009 as Senior Engineer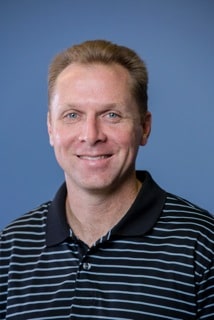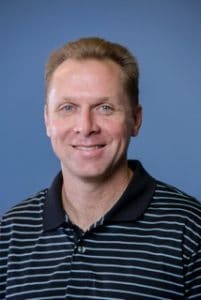 and was promoted in 2015 to Project and Infrastructure Manager. In 2017, the role of Solutions Architect was added to his responsibilities. As Director, Justin will be managing 11 professional staff members to ensure that customer IT systems are sustainable and safe.
According to Mark McClelland, VP of IT: "Justin's skill set, drive, loyalty and desire to take on this role made it an easy decision. He is well suited to manage the daily demands of our customers as well as initiating new solutions for their evolving IT needs."
ABOUT MAINSTREAM
Since 1996, Mainstream has evolved into one of the most established IT services companies in the Mid-South, serving clients from its Arkansas locations including headquarters in Little Rock, a second operations facility in Conway, as well as a sales office in Bentonville. Their staff of information technology professionals serves business and government customers across the nation with Managed IT Services, Custom Software Development Services, and Hosting.
#
Contact: Yvonne McLaughlin
Email address: ymc@mclaughlincg.com
501.310.7079