Designer will Enhance Clients' Digital Projects
(Little Rock, Ark.) – (Feb. 1, 2016) — Mainstream Technologies is pleased to announce the hiring of Jeremy Jones to its software development unit. His primary responsibilities will involve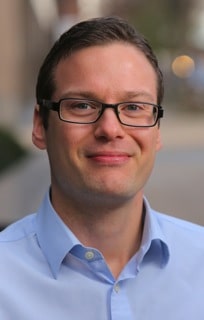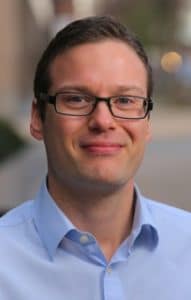 collaborating with clients and software development teams to design intuitive and visually pleasing applications.
He has 11 years' experience that includes print and digital media. His most recent position was a four-year term as Creative Director for an Inc. 5000 company. His earlier experience in the digital space includes Web Design, User Interface (UI), User Experience (UX) and front-end development.
Jeremy holds a BFA from Adrian College in Adrian, Michigan. He also has a Master's degree in Advertising Design from Savannah College of Art and Design (SCAD). He grew up in Ohio but has lived in various cities throughout the U.S. He recently relocated to Arkansas and is looking forward to taking advantage of all the outdoor activities.
Jeff Byers, VP of Software Solutions at Mainstream, added: "With this addition, Mainstream has enhanced our design capabilities tremendously. This is a much-needed benefit in the age of the customer."
Mainstream Technologies is one of the most established IT services companies in the Mid-South, serving clients from its headquarters in Little Rock. Their staff of information technology professionals serves business and government customers across the nation with Managed Services, Custom Software and Hosting.
For Immediate Release
Contact: Yvonne McLaughlin
Email address: ymc@mclaughlincg.com
501.310.7079