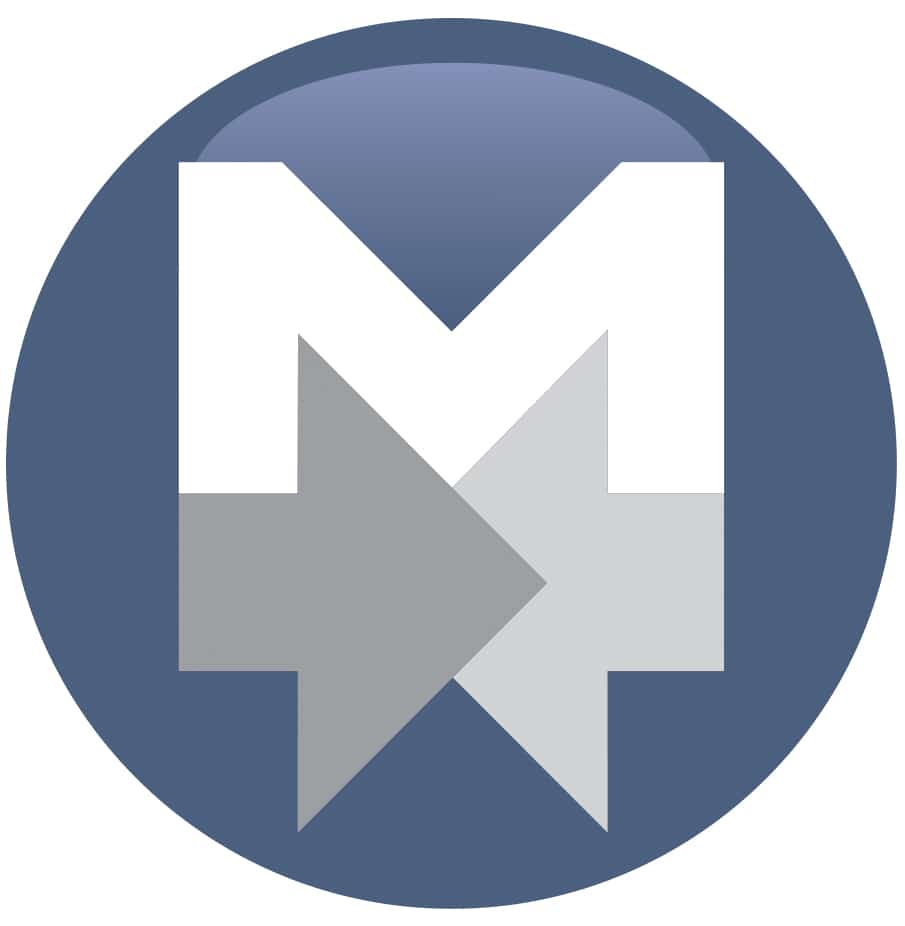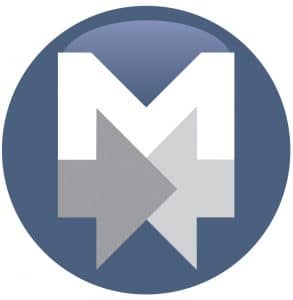 Maintenance and monitoring of your network's health is the function of hosting. The most basic purpose of monitoring your network is to know whether the sum of the parts (routers, switches, servers, databases, workstations, etc) is working. It gives you visibility to important performance stats such as availability, packet loss, response time, traffic loads, error rates, and so on. All of these can help in diagnosing network problems.
Two critical factors to consider are flexibility and up time. Each of these issues can be addressed with different options.
Flexibility: Because change is the only constant
Flexibility allows you to change or shift based on the evolving needs of your business. For example, let's say the business has been using the same software for several years, and you've discovered that there are other software products available that do a better job of tracking your business operations, financials, inventory, etc. But the CFO is skeptical. Will new software affect the bottom line? Assuming the answer is yes, you begin to explore what you will need to change in your infrastructure to be able to use this new software.
Consider these two scenarios: (1) You have all the infrastructure in place, and in order to use the new software, you'll have to add hardware, and maybe space for the new box. Now you've added cost in addition to the new software itself. (2) Or, you can approach a professional hosting provider and ask what it would cost to host this new software, lease you a box, and to support it on a monthly basis. In this scenario you don't have the capital costs of hosting on site.
Cultivating a hosting partner for any scenario gives you flexibility to select options that fit your needs:
Basic hosting offsite: simply placing your "box" in their facility;

Co-location, where you maintain a box in your office and a box in the hosting facility, allowing you to use one as backup, and the other as a primary;

Disaster recovery, which involves backing up servers in multiple locations for greater availability; and

Business continuity: a polished version of data backups that takes it to the next level, allowing you to decide how much data you can afford to lose, and how long you can afford to be down.
If you should consider off site hosting options, keep these benefits in mind as you evaluate which vendors to consider, and how much control you want or need to hand off.
* Cost efficiency: You'll want to start with an established IT budget, so you'll know what parameters you're working with. Then consider these factors:
How can you do more with the same or less money?

How will it impact the end product of what you're delivering to the enterprise? Will it add value, or is it change just for the sake of change?
* Trading off capital outlays: This involves differences in how you allocate resources and the value received for each approach. Here are a few factors to consider:
How are you positioned for the next 3-5 years if you maintain your own data center? What will it cost to handle the exponential growth of data in the next 5 years?

Is the capital expense for your own data center necessary? Is it part of your core business?

If technology is not your core business, why should you continue funding the cost of technology? And, how do you store the company data? What are available resources?

How do you assure your data is going to be secure? What are built-in features?

What does "security" even mean?
* Acquiring "insurance" for business continuity from the guaranteed up time the hosting provider delivers — the second critical factor.
Up time: More with faster response
The key factors with up time are redundancy, security, and the quality of your up time.
Redundancy: While onsite hosting may have a second line for fail over communications, it is unlikely to have four backups. A hosting facility will have multiple options on standby, if and when something goes down. If hardware goes down, they have backups. If electrical service goes down, backup generators kick in. If an Internet provider goes down, other sources are readily available for uninterrupted connections.
Physical security is an ancillary benefit from offsite hosting. At the very least, you can expect some form of entrance security such as doors with ID cards. Some may have security cameras and bio metric security features. A hosting facility also provides digital security against cyber attacks from internal or external sources.
Quality of up time: A hosting facility should be able to minimize the latency of your up time, giving you an immediate response instead of having to wait for a response. Your system could be up, but delays could make life frustrating.
Network routers are the devices that create the most latency of any device on the end-to-end path. Some types of network technology such as satellite communications add large amounts of latency because of the time it takes for a packet to travel across the link. Since latency is cumulative, the more links and router hops there are, the larger end-to-end latency will be. Monitoring will give you the ability to identify latency issues before they become apparent to the end user.
Business priorities are the driver on hosting decision
As you weigh your hosting options, remember these critical factors:
Which option provides the greatest efficiency to contribute to the bottom line?

Does it include an insurance policy, so that if and when failure happens, it doesn't affect your business?

Which option maximizes the quantity and

quality

of up time?

Which provides the greatest control? [i.e.: strategic outsourcing = selective housing of your data needs]
Speaking of "control," are you willing to adapt and re-define what control is in an effort to lower costs, while maintaining security over your most sensitive data? In Part 2 of this hosting series, we explore the concept of control, and what it really means.
ABOUT MAINSTREAM TECHNOLOGIES
Mainstream Technologies a Little Rock, Arkansas technology provider offers, managed technology services, technology consulting, custom software development, data center services, and cybersecurity services. Established in 1996, Mainstream has earned a reputation for delivering quality, reliable, and professional technology services for public and private-sector customers across the United States.
Jeff Pracht
IT Business Development Manager
(479) 715-8629 Office
(501) 529-0008 Mobile