Managed Services gives your IT infrastructure the attention it needs to create network stability, prevent outages and avoid disruption.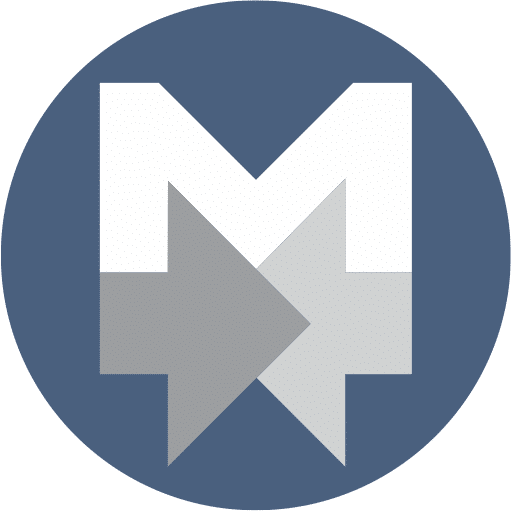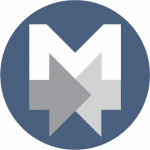 If it's a new concept to you, then click here to learn more about how transitioning to managed services can be a challenge, but well worth the effort.
The business case for managed technology services can be summed up in these key points:
All network monitoring, backup and recovery, security, email hosting, storage, and help desk support are included in our managed technology services. Network monitoring and data backup are perhaps the most critical of these services, providing real-time visibility into network health in order to identify warning signs of potential problems before they disrupt business operations.
Efficiency. All managed services are delivered for a predictable monthly fee. Organizations gain significant cost savings through greater productivity, increased uptime, more efficient operations, and reduced personnel costs.
Flexibility. Managed services allow your internal team to refocus their attention from daily maintenance tasks to strategic business initiatives.
Expertise. Our managed services arrangement ensures ready access to experts in a broad range of technologies, including specialized areas such as cloud computing, mobility, security, data analytics, and network design.
If you are suffering from unplanned downtime and technology is taking too much of your attention, send us an email, and let us help.
A commitment to proactive IT maintenance is essential to minimize unplanned outages.
Standardization is central to stabilizing an IT infrastructure.