Data Governance
Today's organizations collect a large amount of data that must be protected to comply with privacy regulations. Data governance grows in importance every day.
Mainstream Technologies' Data Center helps organizations mitigate their risk by securing their information in our SOC 2 Type 2 data center.
Mainstream Technologies delivers peace of mind to our clients, knowing that their systems and data will meet their compliance obligations.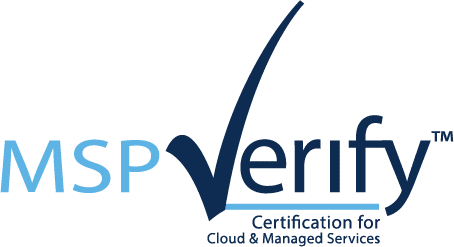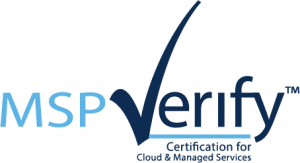 Resources
 "CLIENT BENEFITS OF A CERTIFIED MANAGED SERVICE PROVIDER" – Article
Read the MSPCV report, click here
Hosting & Data Center Services Specifications – pdf
If you'd like more information about our data center give us a call at 800.550.2052 or send us an email.