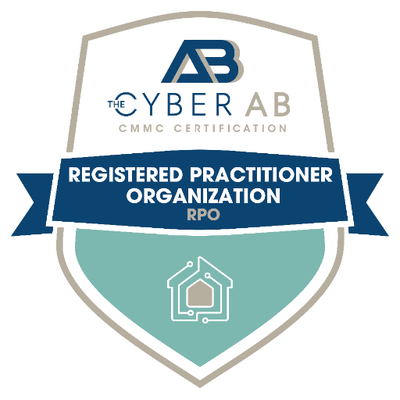 Little Rock, AR (Nov. 11, 2022) – Mainstream Technologies has renewed its accreditation as a CMMC Registered Provider Organization (RPO) to provide consulting and cybersecurity management services to defense contractors and suppliers seeking to comply with CMMC.  To learn more, visit https://www.mainstream-tech.com/solutions/cybersecurity-services/cmmc/.
To access Mainstream Technologies through the CMMC marketplace, you can click here.
"This recognition gives Mainstream's clients the assurance that they will receive the best practices in cybersecurity solutions to help them meet CMMC requirements," said Sara Christie, Mainstream Technologies' Security Customer Relationship Manager. She added: "We are ready to help businesses of all sizes in the defense sector to assess their readiness and fill in the gaps."
The Cyber AB is the official accreditation body of the Cybersecurity Maturity Model Certification (CMMC) Ecosystem and the sole authorized non-governmental partner of the U.S. Department of Defense in implementing and overseeing the CMMC conformance regime.
Founded in January 2020 as The CMMC Accreditation Body, Inc., The Cyber AB is a Maryland-based, nonprofit, 501(c)(3) tax-exempt organization that exists to further the successful implementation of CMMC within the Defense Industrial Base in order to reduce digital risk to DoD's supply chains and contractor support infrastructure. For more information, see www.cyberab.org.
Mainstream Technologies (www.mainstream-tech.com) is a technology services company headquartered in Little Rock, Arkansas that creates, manages, and secures technology for business and government customers across the nation through its Custom Software Development Services, Managed Technology and Hosting Services, and Cybersecurity Services.
# # #