Yesterday, Chrome released an update to address another vulnerability CVE-2020-16009 being actively seen in attacks.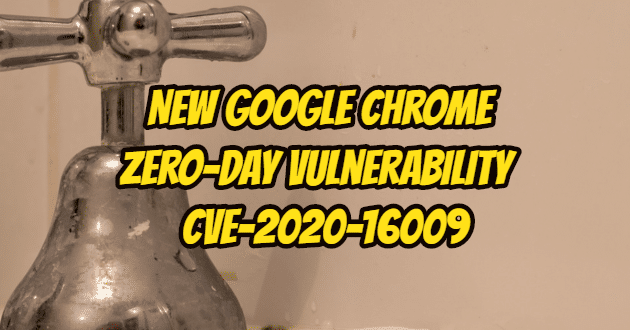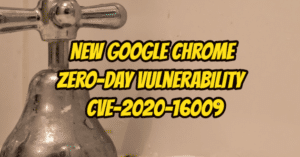 This is the second update for Chrome to address active exploits within two weeks.
If you use Chrome, please be sure it is up to date and do not wait for the monthly/weekly updates. Hopefully, it automatically updated, but please check.
Updating is easy, just go to help-About inside Chrome. The version you need is Version 86.0.4240.183 or later.
Daniel Weatherly
Director of Security Services
Mainstream Technologies Inc.
501-801-6706