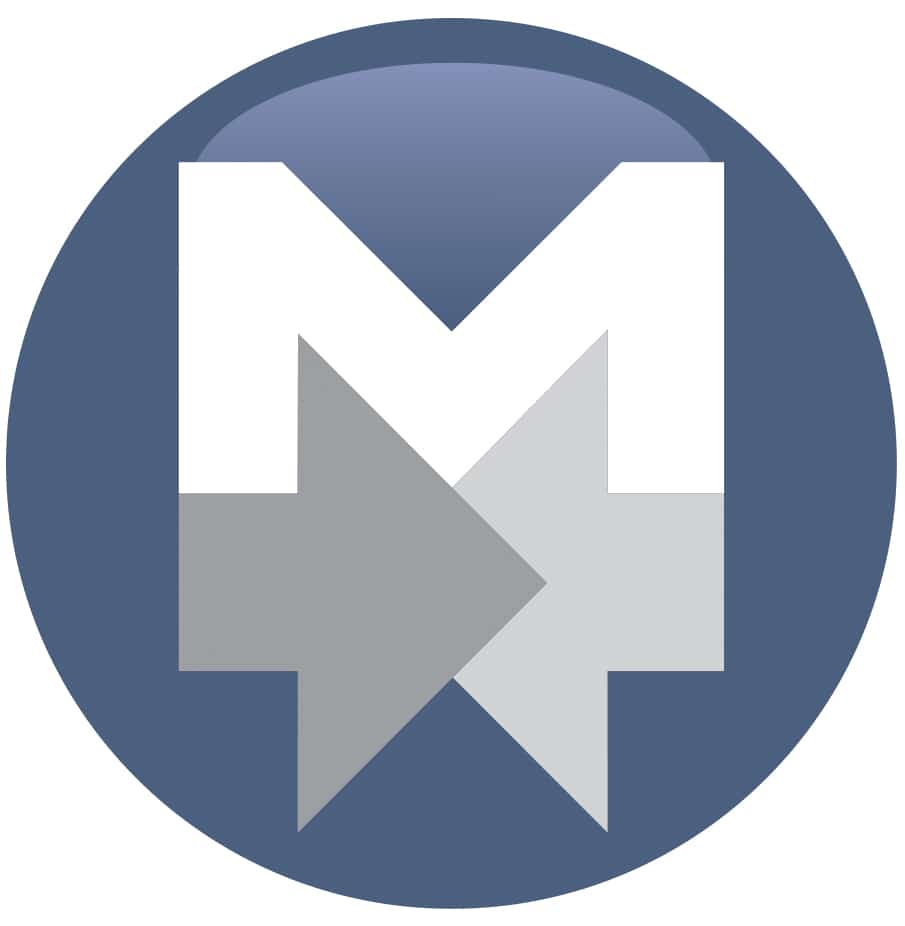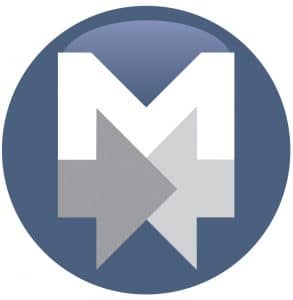 Mainstream Technologies congratulates the Arkansas Department of Education for leading the way in using data effectively to improve the educational experience of Arkansas students.
The Data Quality Campaign (DQC), is a nonprofit, nonpartisan, national advocacy organization based in Washington, DC. They are committed to realizing the vision of an education system in which all stakeholders—from parents to policymakers—are empowered with high-quality data from the early childhood, K–12, post secondary, and workforce systems to make decisions that ensure every student graduates high school prepared for success in college and the workplace.
In a recent news release, they announced:
"For the first time ever, two states—Arkansas and Delaware—have achieved all of DQC's 10 State Actions to Ensure Effective Data Use. These two states have marshaled the leadership, policies, and resources to overcome the barriers of turf, trust, technical issues….."
To read more about their success, check out:
DQC: http://www.dataqualitycampaign.org/blog/2013/11/arkansas-delaware-achieve-dqcs-10-state-actions/
Talk Business: http://talkbusiness.net/2013/11/arkansas-leading-country-using-data-schools/
UALR Public Radio: http://ualrpublicradio.org/post/study-arkansas-provides-parents-and-teachers-better-access-data
Mainstream Technologies is honored to have participated in ADE's efforts to positively impact student outcomes by the use of best practices and improved data quality.