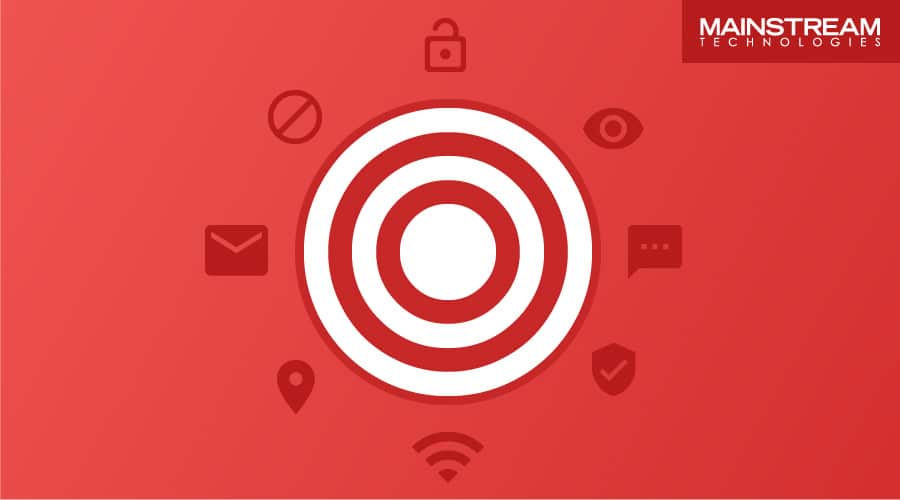 With cyber-crime on the upswing, with no end in sight, there are a few things you can do to protect yourself from being a target.
If you use a public computer, log off when you're finished.
Use complex passwords and change them periodically.
Never click on an email that doesn't come from someone you know.
If you suspect an email is a phishing scam, one way you can test it is mouse over the sender's address to verify it is authentic.
Shred your confidential documents.
Only shop on secure sites.
Never share confidential information on unsolicited calls.
Never leave belongings unattended in public venues.
Never use public Wi-Fi to conduct transactions.
Never text confidential information.
If you store personal information on your computer, make sure it is password protected.
For more information about how to protect your BUSINESS SYSTEMS and DATA, please click on this link or give us a call @ 501.801.6700