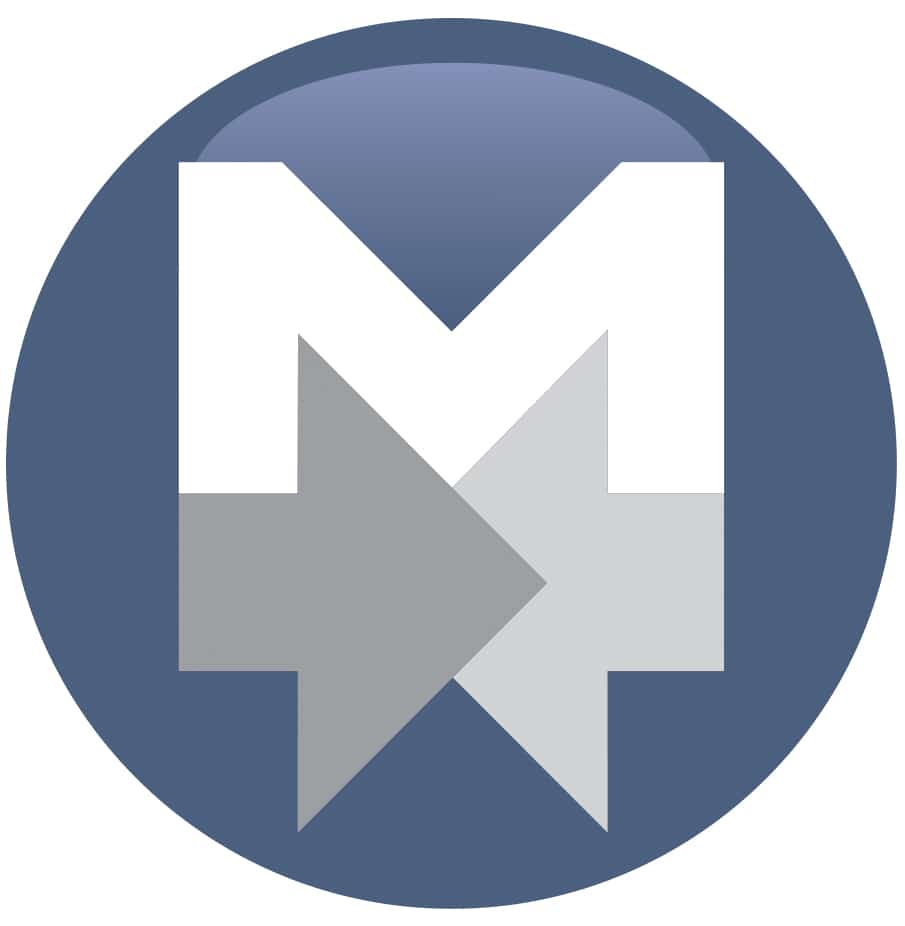 Aaron Moore brings 12 years of software development experience to Mainstream Technologies.
(Little Rock, AR) – (July 12, 2021) – Mainstream Technologies is pleased to announce the hiring of Aaron Moore as Software Developer. His responsibilities will include the architecture, development, and deployment of full-stack software and distributed computing solutions.
Aaron has 12 years of software development experience with Applied Technical Systems of Silverdale, Washington. He was a Software Engineer 3 and team lead working on behalf of a variety of government entities and commercial enterprises including Fortune 500 brands. He has a bachelor's degree in computer science from Harding University. Aaron lives in Sherwood with his wife and three sons. When he's not slinging code, he's growing his skills and working on his side business as an entrepreneur creating video games.
Steve Althoff, Director of Software Development added: "I am pleased to have Aaron join the Mainstream Team.  He brings a positive attitude and a ton of valuable experience with him, and I'm excited about his future here at Mainstream."
ABOUT MAINSTREAM
Since 1996, Mainstream (www.mainstream-tech.com) has evolved into one of the most established technology services companies in the Mid-South, serving clients from its Arkansas locations including headquarters in Little Rock, a second operations facility in Conway, as well as a sales office in Bentonville. Their staff of information technology professionals serves business and government customers across the nation with Managed Technology Services, Custom Software Development Services, Cyber Security Services, and Hosting.
# # #