Brings 9 years experience
(Little Rock, Ark.) – (May 19, 2016) — Mainstream Technologies is pleased to announce the hiring of Jennifer Tate to its software development unit. She will be working with Windows and web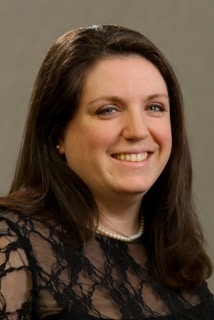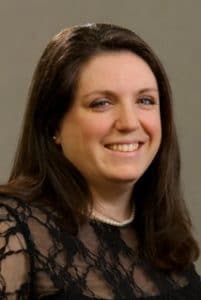 development, mostly .NET, with some Oracle database backend.
She has nine years experience in software development, most recently with Vestcom, where she served for three years. Prior to that, she was at Acxiom for two years working on the Macy's account, preceded by a four-year term at Arkansas Electric Cooperative Corporation.
Jennifer and her husband, also a software developer, live in Little Rock with their two young sons.
Jeff Byers, VP of Software Solutions at Mainstream, added: "Jennifer brings experience working with some great companies to Mainstream. I am confident she will do a wonderful job for us."
Since 1996, Mainstream has evolved into one of the most established IT services companies in the Mid-South, serving clients from its headquarters in Little Rock. Their staff of information technology professionals serves business and government customers across the nation with Managed Services, Custom Software, and Hosting.
Contact: Yvonne McLaughlin
Email address: ymc@mclaughlincg.com
501.310.7079