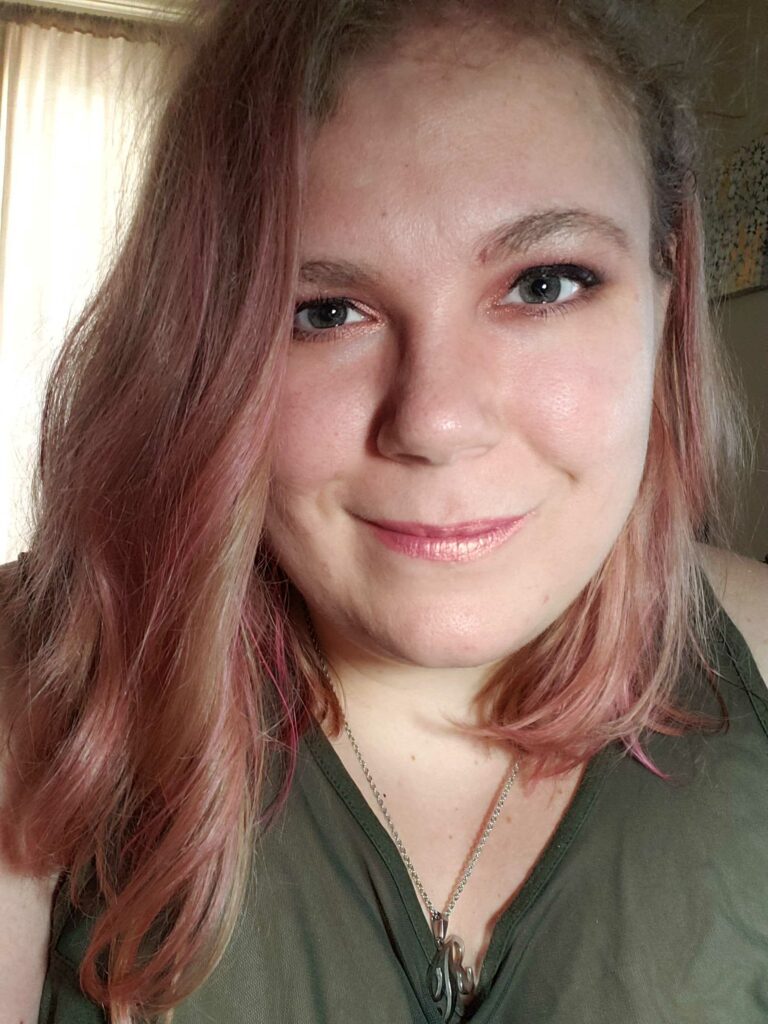 (Little Rock, AR) – (Mar. 15, 2021) – Mainstream Technologies is pleased to announce the hiring of Rae Melton as Software Developer. Her responsibilities will include the design, development, and deployment of full-stack software solutions.
Rae Melton has 14 years of software development experience that includes 2 ½ years with American Airlines, Tulsa; two years each with ABF Datatronics, Ft. Smith, and Harding University. She also worked in web development for the City of Tulsa for five years. She has a bachelor's degree in Computer Science and Mathematics from Harding University.
Rae lives in Tulsa and enjoys kayaking and organizing camping outings. She looks forward to being able to organize Murder Mystery dinners again with 15 of her closest friends. Rae enjoys cooking and is a fan of vegan cuisine.
Steve Althoff, Director of Software Development added: "I am excited to welcome Rae to Mainstream. She not only brings a wealth of professional experience with her, but also a positive energy that lifts the spirits of her teammates."
ABOUT MAINSTREAM
Since 1996, Mainstream (www.mainstream-tech.com) has evolved into one of the most established technology services companies in the Mid-South, serving clients from its Arkansas locations including headquarters in Little Rock, a second operations facility in Conway, as well as a sales office in Bentonville. Their staff of information technology professionals serves business and government customers across the nation with Managed Technology Services, Custom Software Development Services, Cyber Security Services, and Hosting.
# # #