« Back
Due to compliance, we need a data center that will meet our audit requirements.
A UCS certified managed service provider delivers peace of mind to our clients, knowing that their systems and data will meet strict compliance guidelines.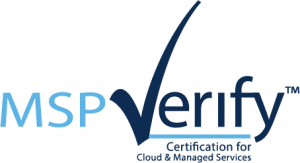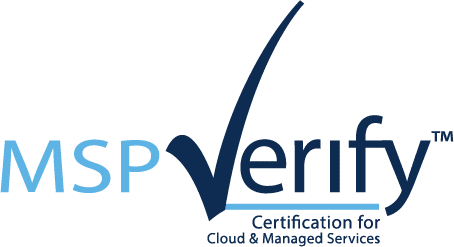 Resources
 "CLIENT BENEFITS OF A CERTIFIED MANAGED SERVICE PROVIDER" – Article
Read the MSPCV report, click here
Hosting & Data Center Services Specifications – pdf
If you'd like more information about our data center give us a call at 800.550.2052 or send us an email.