Some cybersecurity warnings for you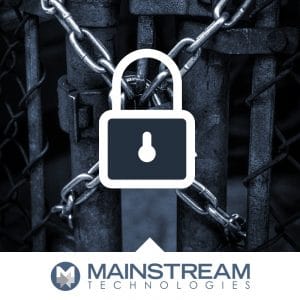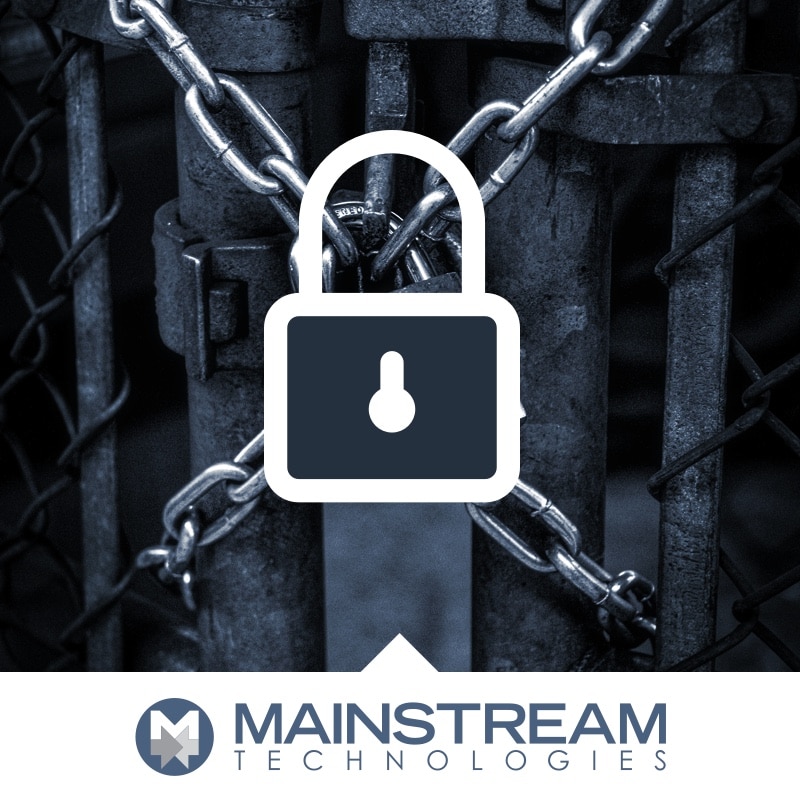 These are for you while at home, and are not specific to a particular technology environment.
A reminder that if you do not have 2-factor on your online accounts that support it, now is a great time to set it up. Hackers are VERY active right now.
D-Link/Linksys
Hackers are launching DNS-hijacking attacks against D-Link and Linksys routers, redirecting users to malicious sites advertising phony Coronavirus apps. If users download the apps, their devices become infected with information-stealing malware. The hackers are using brute force attacks to obtain routers' admin passwords.
If you use D-Link or LinkSys router at home, make sure you have a strong password set on it. If you are still using the default password then 1. Slap the back of your hand and tell yourself you will do better, and 2. Log into your device and change the password now, and then check your DNS server settings and set them to your ISP or preferably to OpenDNS at 208.67.222.222 and 208.67.220.220.
The malicious DNS servers used by hackers are 109.234.35.230 and 94.103.82.249. If you see either of those then you have been hacked.
Apple
If you use an Apple device, check for updates and apply them, including your iPad and iWatch. As an FYI, iOS 13.4 includes fixes for 30 security issues, and the macOS update includes fixes for 26 issues.
Chinese APT41
Researchers from FireEye say that APT41, a hacking group with ties to China's government, has been launching cyberattacks against a range of industries, including health care organizations, the military, and oil and gas companies. Between January 20 and March 11 of this year, APT41 launched cyberattacks against more than 75 organizations around the world.
On the happy front:
Deer.io hacker platform has been shutdown by the FBI, and the alleged administrator arrested and charged.
Daniel Weatherly
Director of Security Services
Mainstream Technologies Inc.
501-801-6706