Managed Services
CLIENT FOCUSED MANAGED SERVICES;
BEST OF CLASS EXPERIENCE, PROVEN TECHNOLOGIES
Your business runs on technology and the information it provides.  You can't afford downtime or worry that your network is not secure.  Mainstream Technologies' managed network services makes sure you always have fast, secure, and reliable access to your information so it's there when they need it.
Our experienced team of professionals will be glad to assess your computer network, report on the state of your network, provide you the relevant information so you can make informed decisions on how best to secure your network and the information it contains.
Managed Network Services means more to us than just keeping your network optimized and your technology infrastructure secure.  We're entrusted with your technology which means that our reputation is at stake every day.
As a managed network services client you'll have peace of mind knowing that your information is safe and secure.  You'll benefit from our years of experience and our best of class services to assure you're up and running 24/7/365.  To learn more about what you'll receive within your Managed Services agreement, click here.
Just ask our clients', they speak for us!  

Would you like more from your technology: CONTACT US or give us a call @ 501-801-6700.
Rainwater, Holt and Sexton
"We were in a break/fix mode and it seemed that when we had problems, there was a lot of guesswork.
We were used to being overwhelmed with techno speak, and it seemed we were constantly being asked to throw money at a problem with the hope of arriving at a fix."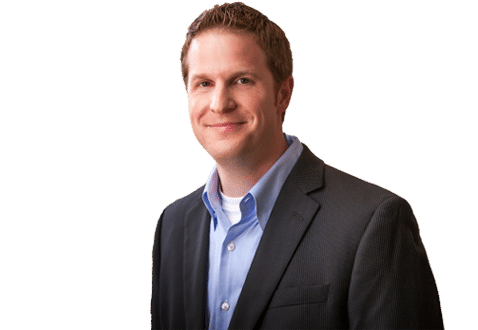 Rick Gunther - CFO
Rainwater, Holt and Sexton
Compliance Networks
"There came a time when we decided to offer our solution in an ASP environment. With the help of Mainstream Technologies, we leveraged their data center and staff to actively monitor and manage our systems."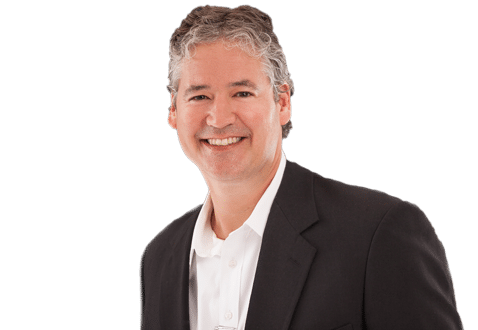 Greg Holder
Compliance Networks
Arkansas Flag and Banner
"IT is such a big part of any business now, if you don't trust who you're working with, you're lost! I love these guys, they've protected me for 10 years."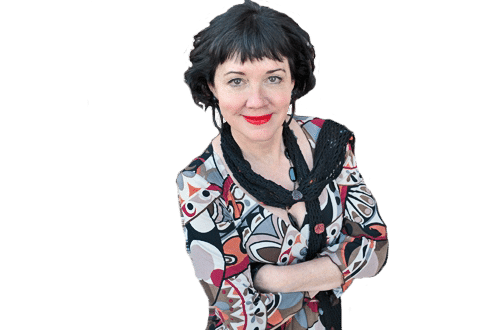 Kerry McCoy
Arkansas Flag and Banner