Hosting Solutions
HOSTING SOLUTIONS THAT ARE SECURE, VERSATILE & SCALABLE
Mainstream Technologies offers hosting solutions to meet your business demands. Even if your business spans multiple technology platforms, we can help you design the optimal solution that meets your needs.
Have you considered the cloud and how it can benefit your business?  Have you considered it for offsite data backup  and business continuity planning?   Look no further.  Mainstream Technologies' data centers will assure your infrastructure is secure.
Mainstream Technologies is certified as an UCS Cloud Services Provider by the MSP Alliance.  Our data centers (Little Rock, AR, Dallas, TX) are SSAE-16 compliant facilities.  You can be sure your systems and data are safe from disasters, natural or otherwise.
Whether your hosting need is a public cloud, a private cloud, dedicated servers, managed hosting, virtual private server or colocation our staff provides 24 x 7 x 365 monitoring and support.

Get more from your technology, give us a call at 501-801-6700 or contact us via email.
d'Escoto, Inc
"In 2010 we struggled with reliable backups and knew there had to be a better alternative, so we turned to Mainstream Technologies."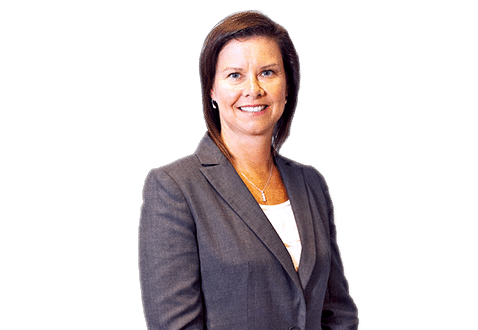 Services Utilized
Managed Services
Custom Software
Hosting
Jackie d'Escoto
d'Escoto, Inc
Compliance Networks
"There came a time when we decided to offer our solution in an ASP environment. With the help of Mainstream Technologies, we leveraged their data center and staff to actively monitor and manage our systems."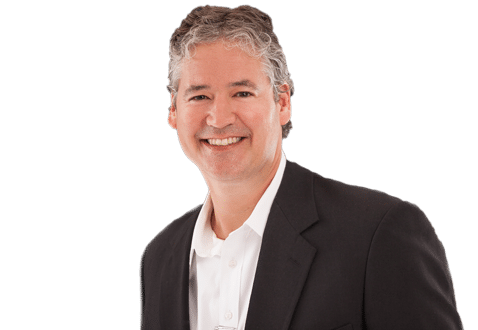 Greg Holder
Compliance Networks
eMobileCampus
"As a hosting company we understand the value of the services Mainstream Technologies provides us. This is why we use them as our second site."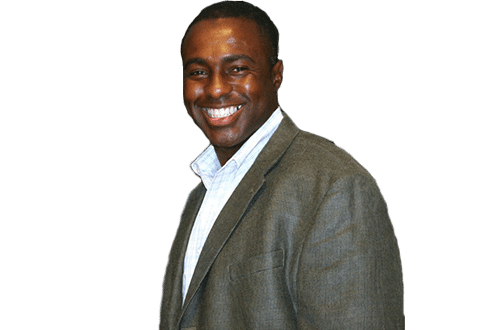 Ken Harris Jr.
eMobileCampus