Custom Software Development
If software is strategic to your business success,
Mainstream Technologies can help you get the most out of it.
Mainstream Technologies offers enterprise class custom software solutions that deliver strategic advantages to your business. Mainstream Technologies is an extension of your staff which gives you the ability to dynamically allocate resources based on business demands without the need for a long-term commitment.
Your business depends on software and the insights it provides on your day to day activities.  The software you use can maximize mobile, cloud, social and big data technologies to accelerate your processes and serve your customers better.
Advances in technology are reshaping how companies look at their technology and how it can be used to create strategic advantages. The traditional IT infrastructure is shifting into commodity services through virtualization, software as a service and mobility. Mobile apps and big data are enabling companies to develop deeper and more focused insights into their business and significantly improving their decision-making abilities.
The right technology strategy can help you take advantage of these changes.
Improve the systems and maximize the information you already
have to work better for you.
Integrate multiple data sources into single level executive views
Reduce the time it takes to bring new features and actionable
insights to users.
Increase visibility into the software development process so the
risk of wasted effort is minimized.
Ensure higher quality results and better user experiences by
welcoming change throughout the development lifecycle. 

Dashboards | Integration Services |Custom Solutions | Reporting Solutions
For more information about our services, please send us an email, or give us a call @ 501-801-6700.
Compliance Networks
"People really want to know 'What's in it for me? What's the return?' For us it is simple: The software that Mainstream helped us deliver has saved our customers in the last 5 years in excess of $100 Million."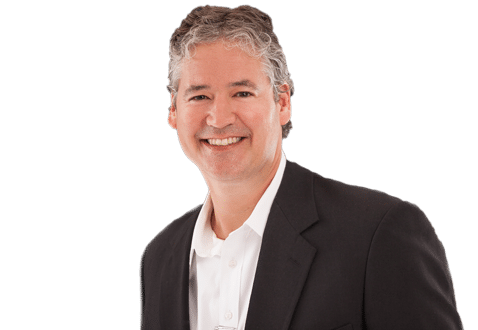 Services Utilized
Managed Services
Custom Software
Greg Holder
Compliance Networks
Arkansas Department of Education
"When we selected Mainstream Technologies, their ability to rapidly grasp both the needs of the business and the legacy technology were impressive."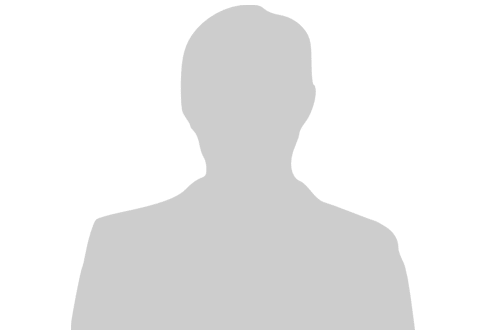 Cody Decker
Arkansas Department of Education