Company Overview
TAKE ADVANTAGE OF YOUR TECHNOLOGY
Our goal is to attract clients who want to take advantage of technology to operate their businesses more efficiently and give them a competitive edge in the marketplace.  We understand technology and how it can be used; we understand why you want to take advantage of it and we understand our role is to earn your trust every day.  Our mission is to provide you with the best technology options for your business, whatever the need may be.
We offer an experienced staff of analysts, architects, administrators, and developers all who average 15+ years of real world application development experience in various industries including retail, finance, waste management, healthcare, logistics, government, and business operations.  We take the time to learn your business, identify your goals and arrive at a solution that meets your needs, within your budget.

Mainstream Technologies Managed Network Services enjoys having one the highest client retention rates in the industry.  Our goal is to optimize your systems' performance and prevent failures before they happen.  You can rest assured that your data is secure and downtime is a thing of the past.
Are you considering the Cloud as a viable component of your IT planning?  Would you like a resource that is personal, local, and who is willing to become intimately familiar with your business technology?  Mainstream Technologies' world-class data centers are SSAE-16 compliant and Mainstream is certified as a UCS Cloud Services Provider by the MSP Alliance.  We offer a variety of hosting services which can be tailored to your specific needs.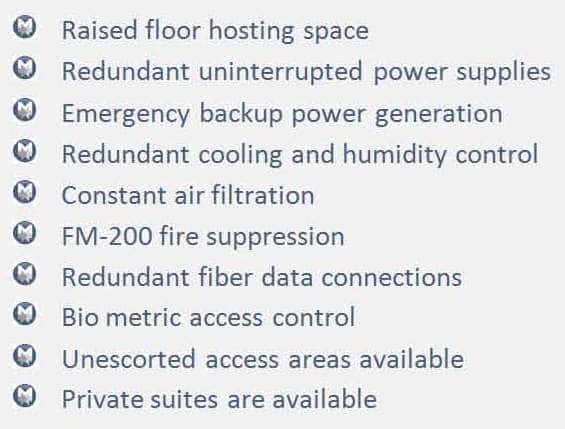 If you want to explore how your business can take advantage of the CLOUD or any other IT strategies to reduce your overhead while improving security, please send us an email, or give us a call at 501-801-6700.